Manchester Baroque: Musick in Manchester Opening Concert
Johnny James, Managing Editor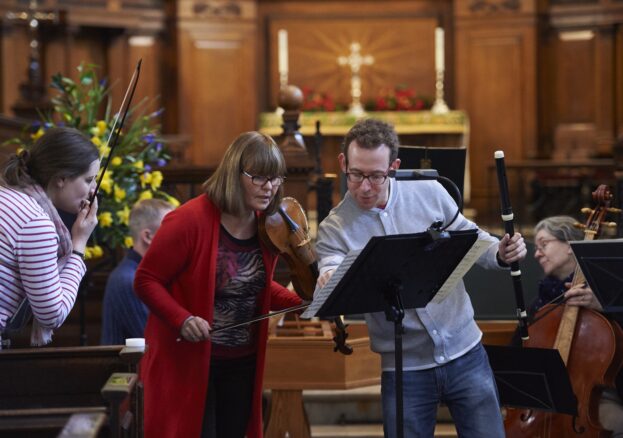 Manchester Baroque has a very special concert series planned as part of its 2019-20 Season. The idea is to replicate Manchester's very earliest concerts: the 1744/45 subscription series.
Taking place 275 years to the day after its original incarnation, the first concert in Manchester Baroque's Musick in Manchester series will feature music by George Frideric Handel, Maurice Greene, Carlo Tessarini, Richard Jones, Arcangelo Corelli and Pietro Guiseppi Boni.
This promises to be a great evening of entertainment in St Ann's Church. Don't miss it.