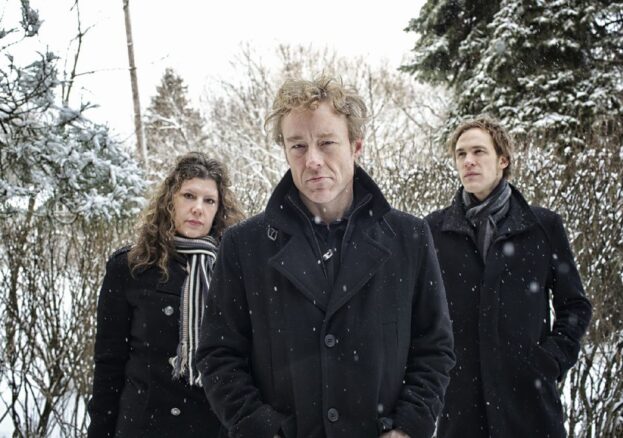 Formed in Duluth, Minnesota, in 1993, Low were perhaps the slowest of the so-called 'slowcore' bands – delicate, austere, and hypnotic, the trio's music rarely rose above a whisper, divining its dramatic tension in the unsettling open spaces created by the absence of sound.
Initially comprising the husband-and-wife team of guitarist/vocalist Alan Sparhawk and drummer/vocalist Mimi Parker along with bassist John Nichols, Low began as an experimental reaction to the predominance of grunge. Producer and Shimmy Disc Records founder Kramer soon invited the group to record at his Noise N.J. studios, and the resulting demos earned them a deal with the Virgin-distributed Vernon Yard label.
Their latest studio album, One and Sixes, is their 11th and features contributions from Wilco drummer Glenn Kotche. They now embark on an Autumn tour across the UK.