The Lovely Bones at Liverpool Everyman
Kristy Stott, Theatre Editor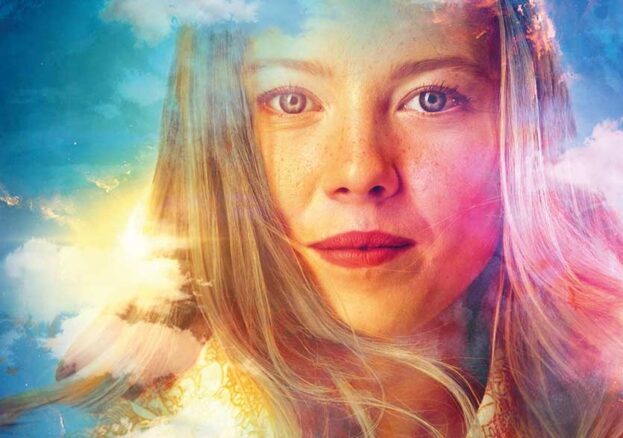 When it was first published in 2002, Alice Sebold's The Lovely Bones was an instant bestseller – receiving infinite critical acclaim – the novel went on to win the Indies Choice Book Award in 2003.
Now in this new stage adaptation by the award-winning Bryony Lavery, this stirring coming-of-age tale will receive its premiere at Liverpool's Everyman Theatre ahead touring to Newcastle, Birmingham and Ipswich.
The Lovely Bones, which was adapted for the big screen in 2009, tells the story of Susie Salmon, a 14-year-old who is just like any other teenage girl – she dreams of being beautiful, loves her charm bracelet and has a crush on a boy in her class at school. The one huge difference is that Susie is dead – following a brutal sexual assault and murder. Susie watches over her family from the after-life, torn between seeking vengeance on her killer and supporting her family to heal their grief.
Her father, Jack strives to find his daughter's killer. Her mother, Abigail is desperately trying to create a brighter future. And her sister, Lindsay is beginning to discover the opposite sex – experiences that Susie will never know. Susie is desperate to help them and believes that there might be a way of reaching them.
Directed by the Olivier and Tony-Award nominated Melly Still, The Lovely Bones is a poignant and uplifting play about life after loss.