Leeds International Festival of Ideas 2023
Carmel Smickersgill, Tours & Activities Editor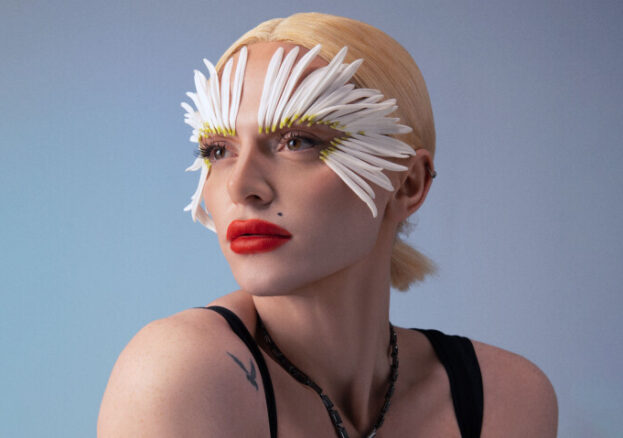 Leeds International Festival of Ideas has been bringing extraordinary people to the metropolis of Yorkshire to share their life experience, insight, knowledge and perspective for years. This September, their lineup of speakers includes Christopher Eccleston, Bimini, Ruby Wax and Stephen Bartlett. Aside from the big names, Leeds Playhouse will also be hosting panel discussions of specialists on topics ranging from how we talk about grief to the systemic trivialisation of women's health to who the beneficiaries of our current UK political system are, there is something to spark intrigue in everyone. The topics covered are wide ranging and diverse but have the unifying property of being directly relevant to all of us in some way.
This year's headliner, Christopher Eccleston, will be speaking on the importance of working class representation, voices and figures in the arts. His talk is titled Arts and Culture – For the many; or the few? Conversations about who is creating art and who has access to it are vital in our country's current financial state. Access to creativity, self expression and culture shouldn't be seen as an additional privilege for those who can pay for it. Christopher's own story of his journey and career as an actor is both inspirational whilst illuminating some of the invisible barriers to culture.
Joining him is Yorkshire's home grown drag superstar Divina De Campo will be in conversation with fellow Queen Bimini. Join them for what promises to be a fascinating look into identity, image and breaking down the boundaries of gender binary as a vehicle for self expression.
Journalist Lotty Leaming will be in conversation with Rob (judge) Rinder. Their discussion explores the unseen influence of the rule of law. Sharing personal experience and alternative perspectives on our judicial system, the talk is bound to leave you asking some difficult questions and engaging in meaningful conversations about what 'justice' really means.
These are just a snapshot of some of the highlights over the course of the weekend. Just a couple of the other names on the line up include Matt Baker, Ruby Wax, Steven Bartlett and Krishnan Guru-Murthy. To see the full range of topics being covered and read the full lineup check out the LIFI23 website.