Lawson Park Virtual Visiting Day
Ben Williams, Managing Editor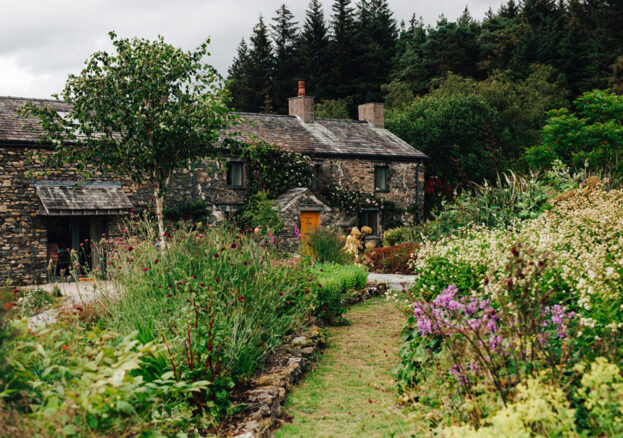 This weekend Grizedale Arts invites you to join them for a Virtual Visiting Day "at" their historic Lawson Park Farm – a remote rural 14th-century farmhouse once owned by John Ruskin.
Join them on Instagram live and explore Grizedale Arts HQ, which is now a research and development agency for contemporary artists – many of international stature. A kind of artistic agitator or incubator, it brings together artists and thinkers to develop projects, skills and ideas that respond to the complexities of the Lake District.
Join Karen Guthrie and Adam Sutherland (wardens and Head Gardener and Director respectively) on their Instagram channel this Saturday where they will introduce you to the contents of Lawson Park's bespoke library of research materials, the working collection of British 19th and 20th-century domestic design and craft, and the extensive gardens with wildflower meadows, no-dig systems, poly-tunnel produce, natural ponds, along with some special guest appearances by some of the people we work with and much more.
Lawson Park Virtual Visiting Day is an ideal way to get out and experience a scenic creative space – without actually leaving your home.