Kim Lim: Space, Rhythm & Light at The Hepworth Wakefield
Katie Evans, Exhibitions Editor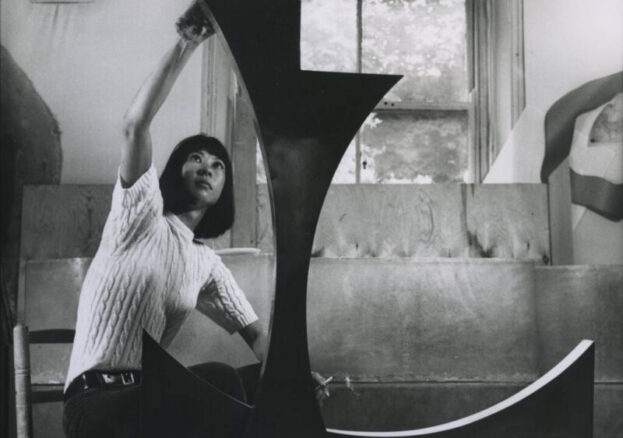 The Hepworth Wakefield celebrates the groundbreaking legacy of Kim Lim with Space, Rhythm & Light, the first major exhibition of the sculptor's work since 1999.
With over 100 works spanning four decades, the exhibition showcases Lim's far-reaching styles, from colourful wooden and metal sculptures to minimalist works in marble and stone.
Born in Singapore to Chinese parents, Lim (1936-1997) travelled to the UK in 1954 to study art and remained here for the rest of her life. Having been taught by celebrated sculptors Elisabeth Frink and Anthony Caro, Lim established a successful career that has since fallen from public consciousness.
But The Hepworth is determined to rectify that, firmly situating Lim's work in post-war British sculpture histories. As curator Dr Abi Shapiro explains: "Lim's contribution is often overlooked in histories of post-war British art, but here, in the context of the legacy of Barbara Hepworth at The Hepworth Wakefield, there couldn't be a better time or place to showcase the quality and value of Lim's work."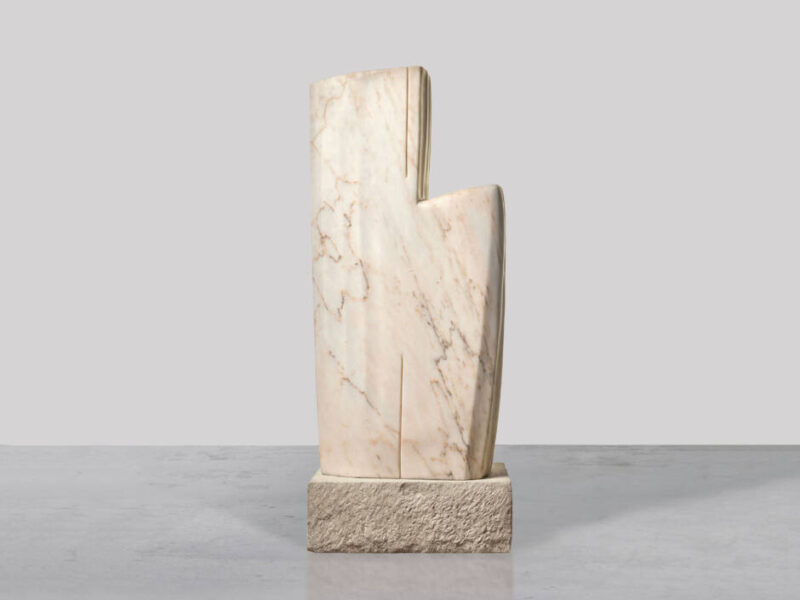 The exhibition also pays special attention to Lim's printmaking – a lesser known aspect of her practice but one she felt was equally important as sculpting. Her prints sit alongside selected maquettes, sketchbooks, audio recordings and documentary photographs of Lim's own personal library of research objects and her studio.
For Lim, travel was integral to her artistic development. Photographs by Lim documenting her travels in Asia with husband artist William Turnbull illustrate how Lim took inspiration from global cultures, forming her own distinct style of abstraction.
An illustrated book – the first monograph on the artist – that includes writing by a range of leading academics, artists and curators from across the globe accompanies the exhibition. 
Kim Lim: Space, Rhythm & Light promises viewers an in-depth understanding of how Lim developed her unique style and visual language, restoring her legacy to its proper place in British art history.