Keep It Unreal NYE: Mr. Scruff + MC Kwasi
Creative Tourist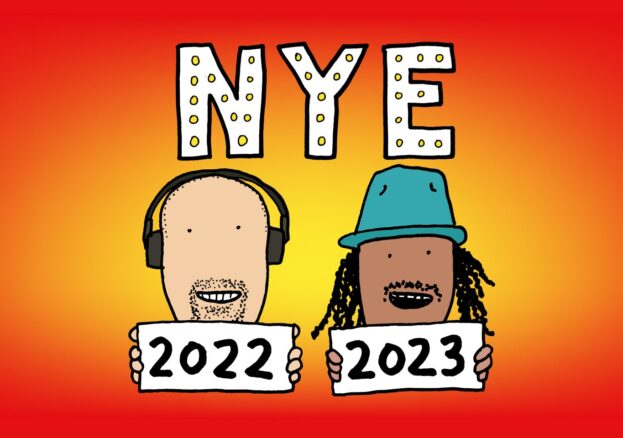 Mr. Scruff and MC Kwasi will bring in the new year in fine style with a six-hour DJ session of jazz, soul, hip hop, funk, disco, deep house, reggae, Afrobeat, latin, electro, techno, new wave and plenty of goodies that don't fit into any category.
Mr. Scruff has been spinning a potpourri of genres in clubs in Manchester and beyond for decades, and his Keep It Unreal nights are legendary. MC Kwasi, meanwhile, has worked with the likes of Black Swan Lane, The Chameleons, Suns Of Arqa, The Messengers, Mark Rae, DJ Vadim, Beatphreak and of course Mr. Scruff himself.
Expect all the good vibes at Band on the Wall, where "all are welcome, regardless of age, nationality, mobility, gender or sexuality. Regulars and first timers getting down together… mixed up music for a lovely mix of people!".