Interruptions – Special Online Edition with The Holden Gallery
Sara Jaspan, Exhibitions Editor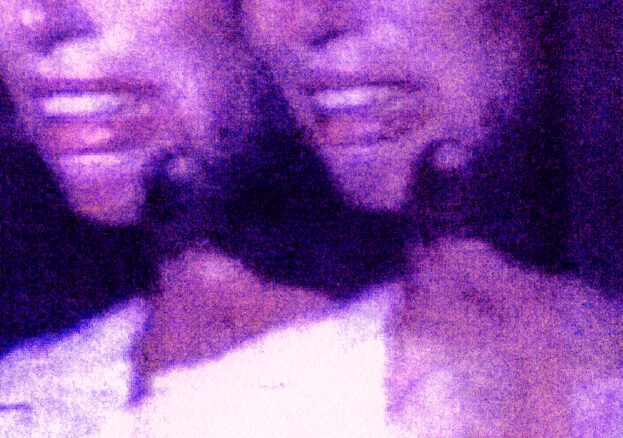 The Holden Gallery's presents a special online edition of Interruptions – its ever-popular series of interdisciplinary performances and events from artists at all stages in their career. Moving from the gallery's glistening parquet space into the digital sphere, the programme will unfold as a trio of live-streamed broadcasts via Zoom and YouTube.
First up, on 20 May at 6pm, we have 'The sleep of plants' – a new experimental ambient soundtrack with accompanying animation from Manchester-based artist Aliyah Hussain. The piece is inspired by Anne Richter's 1967 feminist speculative fiction short story of the same name and developed in response to the sudden interruption to the busy pace of life many of us were familiar with pre-Covid-19. Tune in for a meditation both on plant-like stillness and slowness as an act of resistance balanced with the sense of unease or restlessness that can accompany this.
Following this, on 21 May from 11am, Barry Sykes' will present the perfect antidote to any sedentary blues with 'An Introduction to Laughter Yoga'. During the 30-minute session, the artist will lead participants through a series of exercises in an attempt to recreate from memory a lesson on the subject, which he attended 10 years previously. The performance will also take attendees through a spoken history of Laughter Yoga, and contemporary examples of manufactured pleasure and emotional labour, finally promising to leave you in a state of 'arms aloft hysterical elation'.
Finally, on 22 May at 6pm, join artist Freya Dooley as she sits alone in her room, not mastering the art of anything. Her new sound work, 'Ventriloquy for Radio', is described as a futile performance for bad listeners, during which she will explore the possibilities for conversation via polyphonic monologue.
Hungry for more? You can also mine a rich archive of past Interruptions by visiting The Holden Gallery's YouTube channel.