In Conversation with Ken Loach
Carmel Smickersgill, Tours & Activities Editor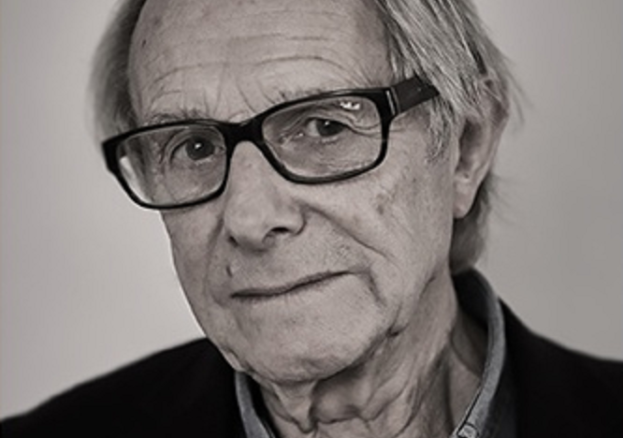 Ken Loach is one of the greatest filmmakers of a generation. His ability to condense complex social issues into palettable feature length stories without compromising on the nuance of the subject matter is unparalleled. In this one off evening at Leeds Playhouse you'll be able to gain a deeper insight into what has been a highly successful and creatively ambitious career, join them for In Conversation with Ken Loach.
His work is deeply rooted in empathy.
Having made over 30 films ranging from The Wind That Shakes The Barley to Kes, Ken Loach brings often unheard British perspectives to the forefront of the public consciousness. His work is deeply rooted in empathy. After 60 years of filmmaking, you can be sure that there will be plenty of great advice on how to navigate an industry which can be notoriously difficult to get into.
In his films, Loach often presents the injustice of social systems against individuals in a way that doesn't take away the dignity of the people being oppressed and instead encourages empathy from audiences. He has a way of turning mundane day to day life into heartfelt drama with care and honesty.
Providing the other half of the conversation will be Ken Loach's collaborator Dave Johns. Dave is a British Stand up comedian, actor and writer who is best known for his leading role in Loach's heartbreaking film about a man caught in government systems that are unintentionally working against him I, Daniel Blake.
In Conversation with Ken Loach is part of the Play House's 1001 Stories programme. Over two weeks the building is being taken over by older people who will be performing, hosting exhibitions and sharing their stories of a life lived to the fullest.