Hyperdawn: Steady Launch Party at the White Hotel
Carmel Smickersgill, Tours & Activities Editor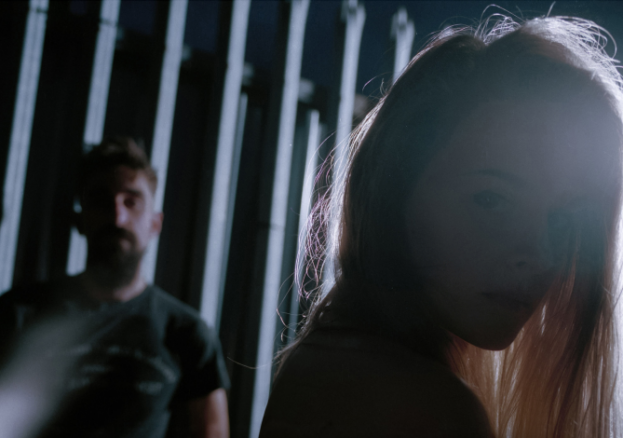 Manchester based duo Hyperdawn are celebrating the release of their already highly popular second album Steady at the White Hotel this Friday. Alongside guests Shell Company and Lupini they will be sharing this most recent musical offering into the world in its completion. From previous live shows, you can be sure to expect a heady blend of intricate analogue looping, heavy bass and poignant vocals.
Steady has already been gaining traction, in contrast to the explosive and awesomely huge sounds in their former tracks such as Bleach, this latest body of work feels a lot more exposed, intimate and perfectly considered. Their signature sound of combining analogue processing with dreamy vocals and an undercurrent of subby warmth has not been lost. In Steady, this simultaneously calming and abrasive aesthetic is underpinned by deftly crafted beats.
Often those artists described as alternative pop very much fit into one of those categories quite comfortably. Hyperdawn however, does truly manage to tread the line of comforting familiarity and intrepid explorations into the kinks and grooves of sound with admirable conviction.
Join them at the White Hotel this Friday for what promises to be a genre bending and inspirational night of noises.