Howes3 at Belgrave Music Hall
Nadja Moncolova, Contributor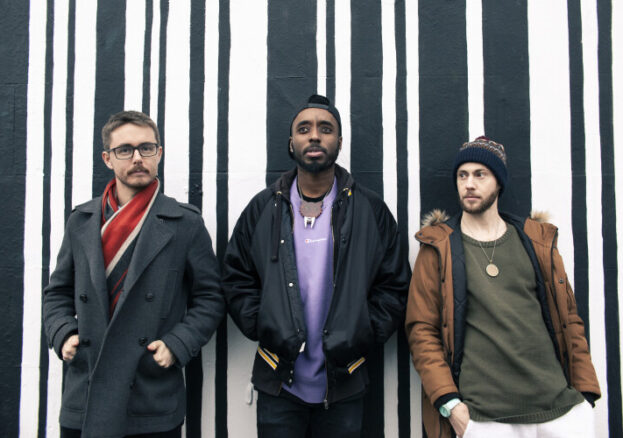 Belgrave Music Hall welcomes Howes3, an exciting Brighton-based jazz funk/gospel fusion trio, part of the resurgence of jazz-influenced music in the UK.
Brought together and inspired by 70's jazz funk, 80's fusion, 90's R'n'B, gospel and hip-hop, their sound takes the listener on a journey across decades.
​Howes3 are rapidly catching attention and making a name for themselves amongst their peers. In 2019 the band supported jazz-fusion legend Billy Cobham for two consecutive sold-out shows at London's Jazz Cafe, they supported Taylor Mcferrin in Oslo and played the Great Escape Festival and more throughout the year.
Catch them at Belgrave on 8 May.