How My Light Is Spent at Royal Exchange Theatre
Andrew Anderson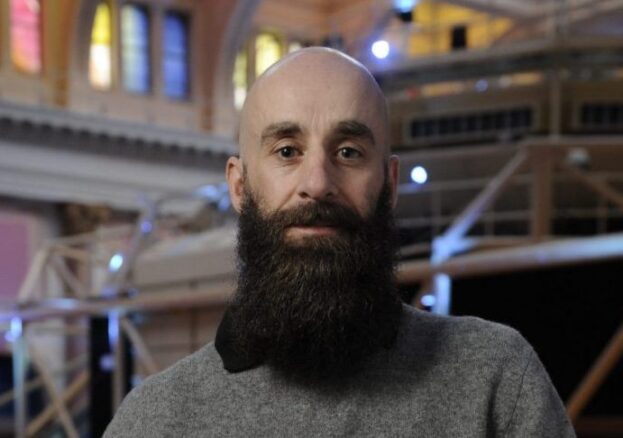 The Bruntwood has always enjoyed a good reputation, but its recent winners have really been impressive. Wish List, Yen and The Rolling Stone were all absolutely brilliant, combining skilful theatre craft with startling originality.
So, when another Bruntwood play comes up it is well worth looking into. The next one on the Royal Exchange programme is How My Light is Spent by Alan Harris. Directed by Liz Stevenson (who won the 2015 JMK Young Director Award), this is a two hander about finding that perfect someone ­– the person who sees you as you really are.
Jimmy works in a drive-thru donut restaurant. Kitty is an adult chat line operator. It's not quite Romeo & Juliet, but in each other these two find completion ­– even as Jimmy starts to disappear. A funny and uplifting play with an unusual premise, How My Light is Spent looks set to become another Bruntwood success story.