Guillermo Del Toro All-Dayer at The Plaza, Stockport
Tom Grieve, Cinema Editor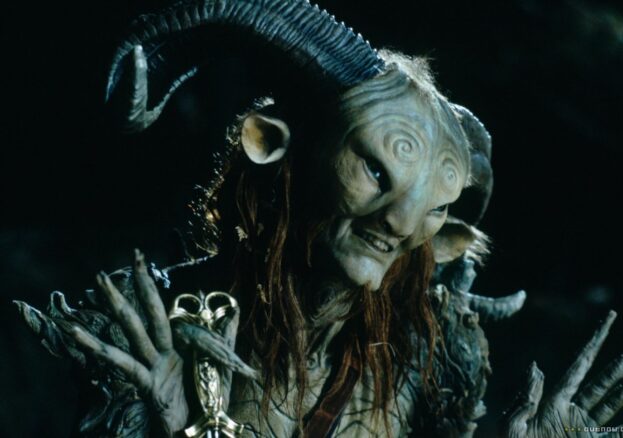 With a filmography that encompasses everything from art-house horror to politically-minded fantasy and comic-book thrills, Guillermo Del Toro has been beguiling audiences for a couple of decades now. The director began his career in his native Mexico, before moving on to make films in Spain and Hollywood, where he would display his versatility with works such as the award-winning, darkly fanciful Pan's Labyrinth, Ron Perlman superhero-horror Hellboy and the Japanese kaiju inspired mega-monster movie Pacific Rim.
Unsurprisingly – given the self-professed geek's encyclopaedic knowledge of, and commitment to, genre cinema – the director has become something of a cult favourite for many movie buffs, who see him as one of their own. He's the perfect candidate then, for one of Grimm Up North's much-loved, celebratory, marathon-style screenings. Hosted within the ornate surroundings of The Plaza in Stockport (the director would surely approve) the Guillermo Del Toro All-Dayer will feature four films from the monster maestro.
We begin in Mexico, with Del Toro's debut film – the eternal-life thriller Cronos – kicking off proceedings. From there the Grimm team queue up two Spanish Civil War-era fantasy tales; both of which double masterfully as political allegories. First-up is audience favourite Pan's Labyrinth, which is followed swiftly by atmospheric ghost story, The Devil's Backbone. The programme shifts gear for the finale, with the full-throttle Wesley Snipes vampire vehicle Blade II providing audiences with a glimpse of Del Toro's aptitude for slick Hollywood spectacle.