Grimmfest Presents: Class Of '82 at Stockport Plaza
Tom Grieve, Cinema Editor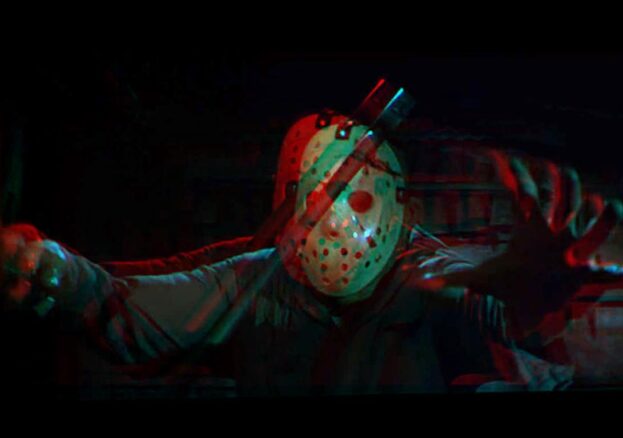 Grimmfest take us back to 1982 this month with an all-day horror marathon set in the marvelous art-deco surrounds of Stockport Plaza. Featuring all of the raffles, competitions and horror-related goodies that Grimm regulars know and love, this four-film event provides a tidy glimpse into the genre movie scene of the early eighties.
First up, horror fans get an early peak at the new restoration of British cult-classic Xtro. Directed by Harry Bromley Davenport, this sci-fi revolves around a father who is abducted by aliens and the family he leaves behind. Expect psychic powers, grotesqueries and alien insemination — Close Encounters this is not.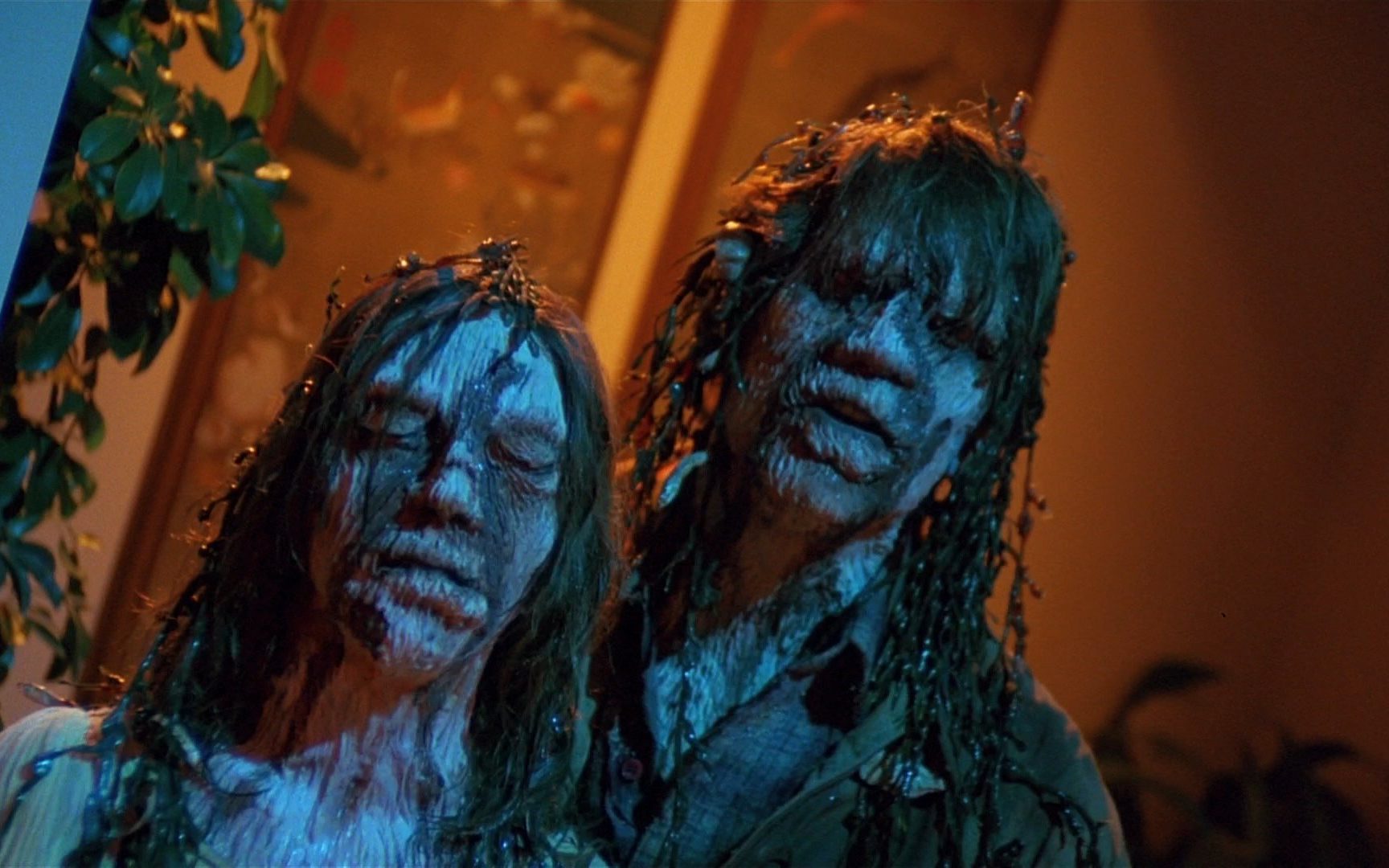 Next, it's George A. Romero's classic horror anthology Creepshow. Notable for being written by novelist Stephen King, who was making his screenwriting debut, the film features five short slices of terror delivered with tongue firmly in cheek. This light, comic book inspired entertainment should prove a tonic after Xtro's violent excesses.
Grimm follow Romero's film with one from another undisputed horror master, in the form of John Carpenter's snowbound sci-fi, The Thing. Horror fans know this one inside-out: a group of Arctic scientists stumble across a deadly alien who can take the form of any organism it touches. Cue creeping paranoia and gnarly mutations set to a score by legendary composer Ennio Morricone.
For the finale, it's time to put on those old green and red specs, as Jason Voorhees dons his signature hockey mask for the first time in Friday the 13th Part III. This one doesn't come around often, so it'll be a treat to watch Voorhees work his magic as the horror gods intended — in three dimensions. We've been reassured that Grimmfest will be providing the glasses.