Great Expectations at the Royal Exchange Theatre
Creative Tourist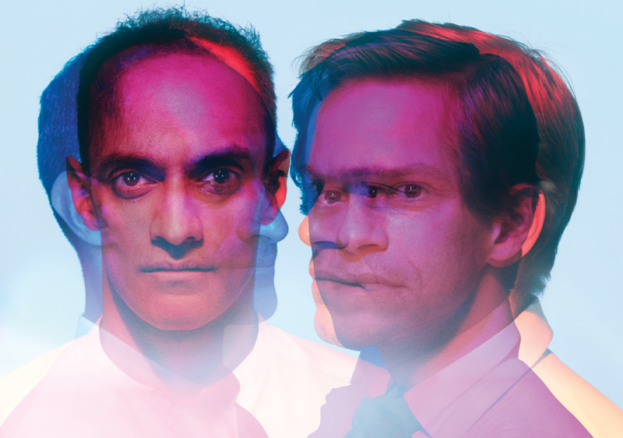 The Royal Exchange Theatre and Tamasha Theatre join forces in this powerful reworking of Charles Dickens' Great Expectations.
Adapted by Tanika Gupta and directed by Pooja Shah, this is Dickens' classic framework with a fresh twist. Bold and brilliant, this new stage translation – exploring themes of caste and race at the beginning of colonisation – sees the action shifted to Bengal at the time of the British Raj.
Set against a backdrop of 1903 Bengal, the play tells the story of Pipli as he moves from his home in Rajshahi to the bustling streets of Calcutta. With an open heart, he navigates unforgiving darkness and unsettling friendships in search of a better future. For Pipli, dharma – the right way of living, is never far away.
Great Expectations launches the Royal Exchange Theatre's exciting new Autumn/ Winter Season. We can't wait.