GoGo Penguin: Live from Abbey Road (online)
Johnny James, Managing Editor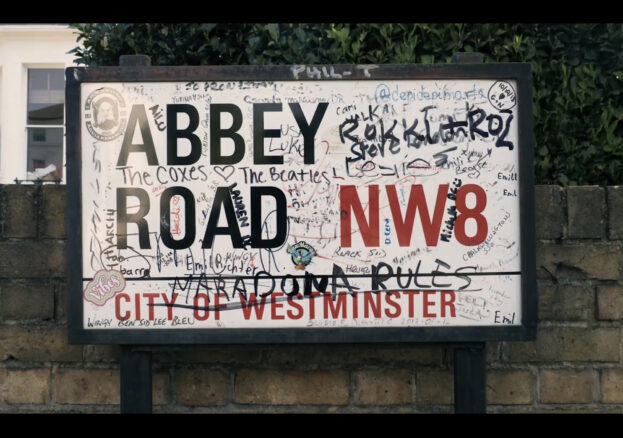 In support of their new self-titled album, Manchester's own GoGo Penguin are broadcasting a live concert film shot at Abbey Road Studios.
The trio, whose music bridges electronica, minimalism and jazz, were forced to postpone their 2020 touring plans due to you-know-what. These shows would have seen them give first air to their excellent fifth album, released via Blue Note Records in June. While we'll have to wait a little longer to hear GoGo Penguin in the flesh (21st October 2020 at Albert Hall), the band's upcoming broadcast, shot in Studio Two at London's Abbey Road Studios, should be pretty special in its own right.
"Studio Two", says drummer Rob Turner, "is imbued with the ghosts of all the incredible music and musicians that have performed there. It has an atmosphere all of its own. You really feel the expanse of time, how much has happened before you and how much will continue to happen after you."
Pianist Chris Illingworth agrees: "It's a really special space and we wanted somewhere intimate that we would be excited to work in and where we could tap into that sense of excitement that you get from a live concert."
Naturally, the pre-recorded set leans heavily on the band's latest album, which is the product of a decade spent refining a niche formula – transplanting the rush of electronica into a traditional line-up of piano, double bass and drums. Tracks like 'Atomised' and 'Kora' find Chris Illingworth's minimalistic piano at its most immersive, nestled into the clockwork of Rob Turner's fluttering drums and Nick Blacka's slithering bass. It's punchy, intricate and hypnotic.
Beautifully lit by Lewis Howell and recorded by the band's producer Joe Reiser, the concert film will be available to stream on a one-time basis at 8pm on 29th October.