Get Your Docks Off – Musical boat rides
Creative Tourist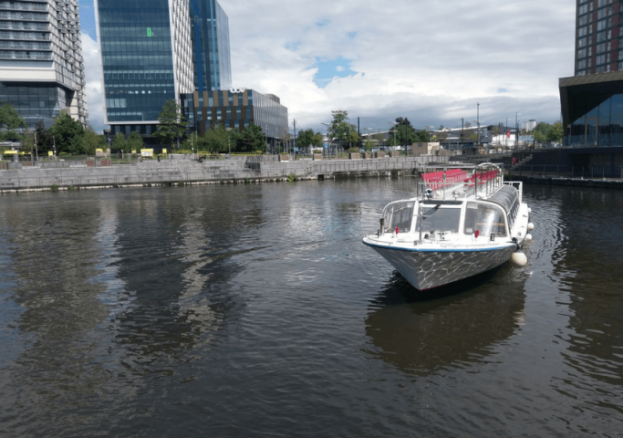 Head to We Invented The Weekend for a series of musical canal cruises, sailing you through all the best decades from Manchester's legendary music scene and beyond, while you cut some shapes and take in the scenery along the Manchester Ship Canal.
On Saturday 10th September, Disco 2000 invites you to take a trip on the Britpop boat, while the House Music All Night Long boat will transport you back to the Hacienda for non-stop house classics. The Disco, Disco, Disco boat is your chance to don your sparkliest attire, while the Northern Soul canal cruise invites you to shuffle and stomp while gliding downsream.
Sunday 11th September brings more themed canal cruises, themed around everything from Lovers Rock & Reggae to 90s R&B & Hip Hop. You can even don your cowboy hat and join the Country Cruising canal cruise courtesy of Chorlton Country Club, and what better way to end the weekend than bobbing around listening to your favourite guilty pleasures on The 1980s Love Boat?
All aboard underneath Millennium Bridge or the Lowry Footbridge, Pier 8. Hit the 'Find out more' button for more information.