Friday Night Live-ish: Online at Band on the Wall
Ben Williams, Managing Editor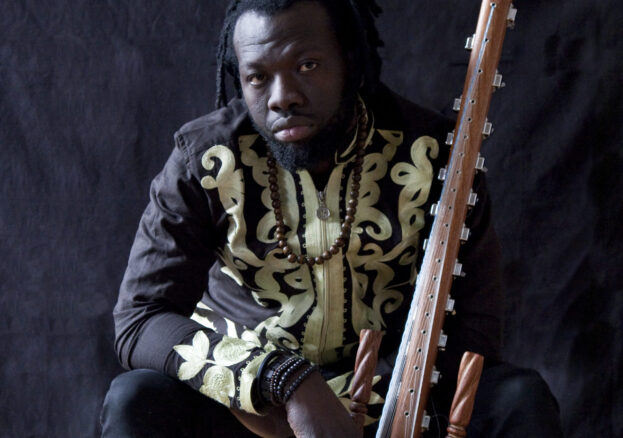 Join Band on the Wall every Friday night during the coronavirus outbreak to relive a classic live performance online.
So far we have enjoyed the likes of Horace Andy Marcos Valle and a special performance from Werkha. Keep an eye on their social media channels each week to find out who's up next.
Remember, Band on the Wall is one of Manchester's most treasured venues and a place we cannot wait to be crammed into again in the future. If you can, support the venue and make a donation if you can.