Freedom of Movement? – Part of Journeys Festival International 2020
Creative Tourist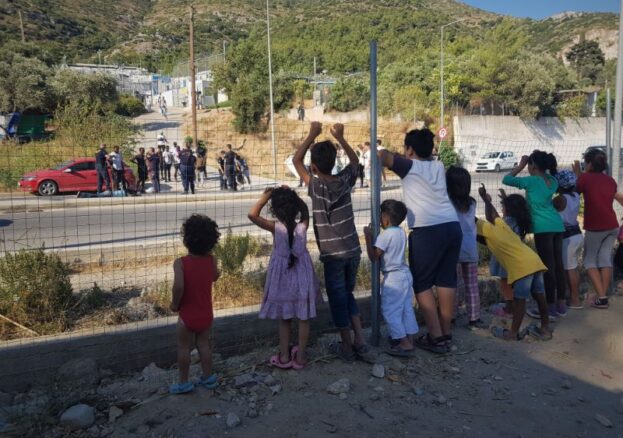 Journeys Festival International 2020 presents an exhibition and digital performance exploring artists' responses to the subject of freedom of movement.
This immersive experience features collaborations from young artists across Europe as part of the LIBERTY EU Creative Europe programme. The work is a combination of film, photography, soundscapes, animations, and performance created through new artistic partnerships between artists from different national and artistic backgrounds.
Freedom of Movement? will feature new work by: Bahzad Sulaiman, Betul Aksu, Mandla Rae, Morteza Khalenghi, Pankaj Tiwar, Parham Ghalamdar, and SBC Theatre.