Follow Me For Gluten Free, Sweet Tour
Carmel Smickersgill, Tours & Activities Editor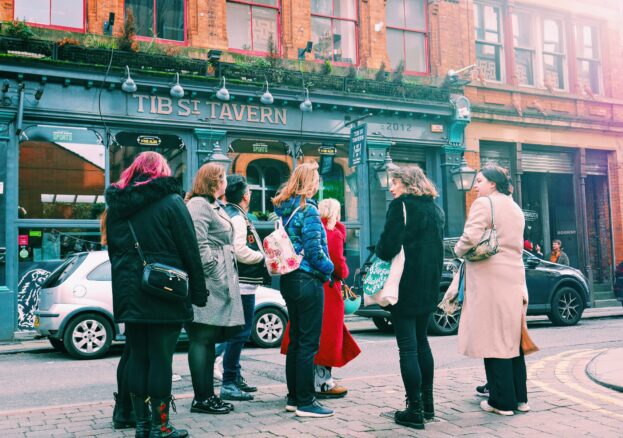 Finding places to eat when you're gluten intolerant or have Coeliac disease can be difficult, especially when you're just craving something sweet and indulgent. Let tour guide Annie help you with this, her new tour Follow Me For Gluten Free is a walking food tour that will give you a window into the best spots for gluten free sweet treats and is a delicious foodie experience whether you eat gluten or not.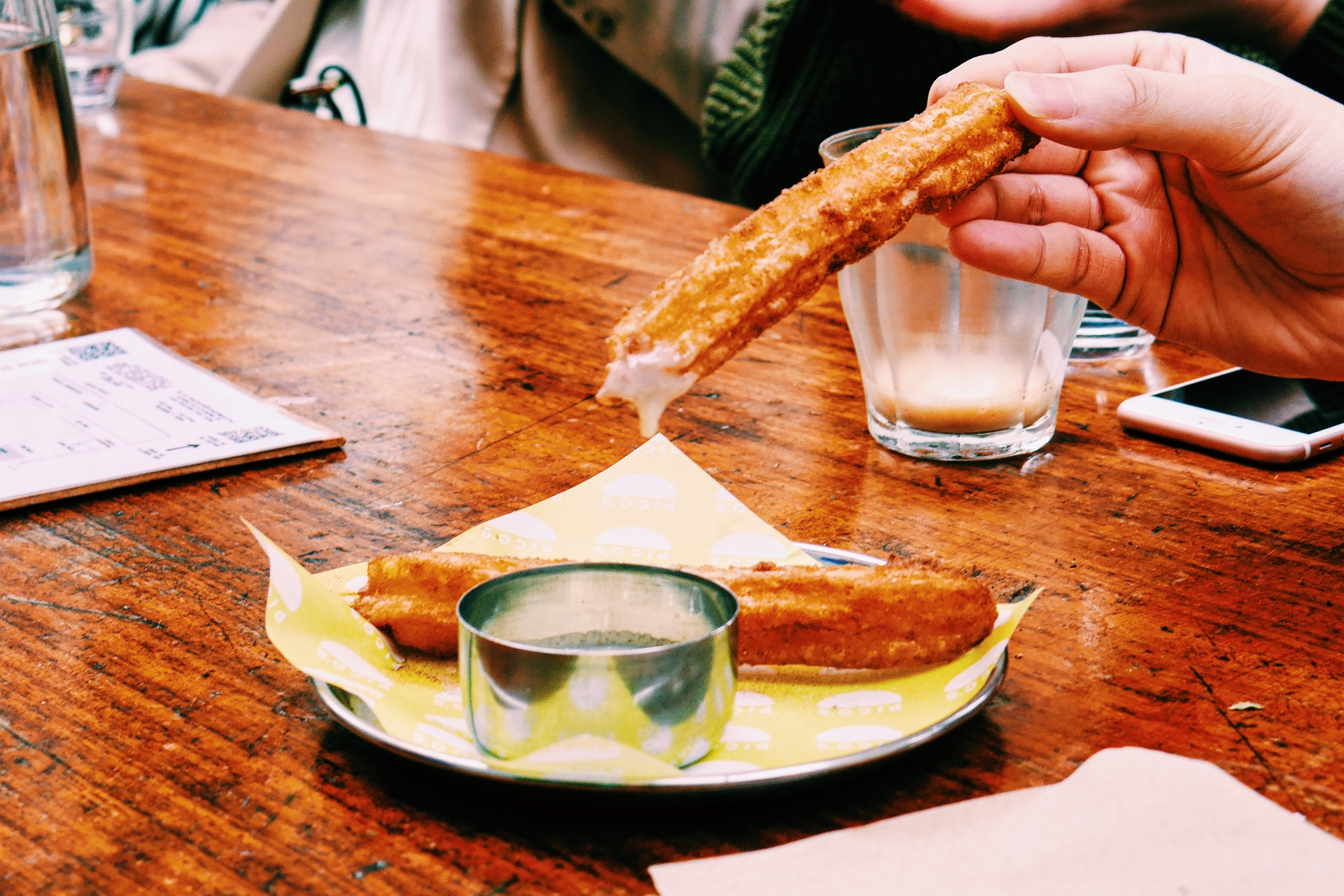 Annie, was diagnosed with Coeliac disease around a year ago and has since been familiarising herself with the best places to eat gluten free in Manchester. All the cafes, shops and bakeries you visit on the tour are kitchens that she fully trusts to prepare food with care and eats at herself regularly. Do not make the mistake though of thinking this tour is just for those with special dietary requirements, anyone with a curious palette and hunger for a foodie adventure will be catered for.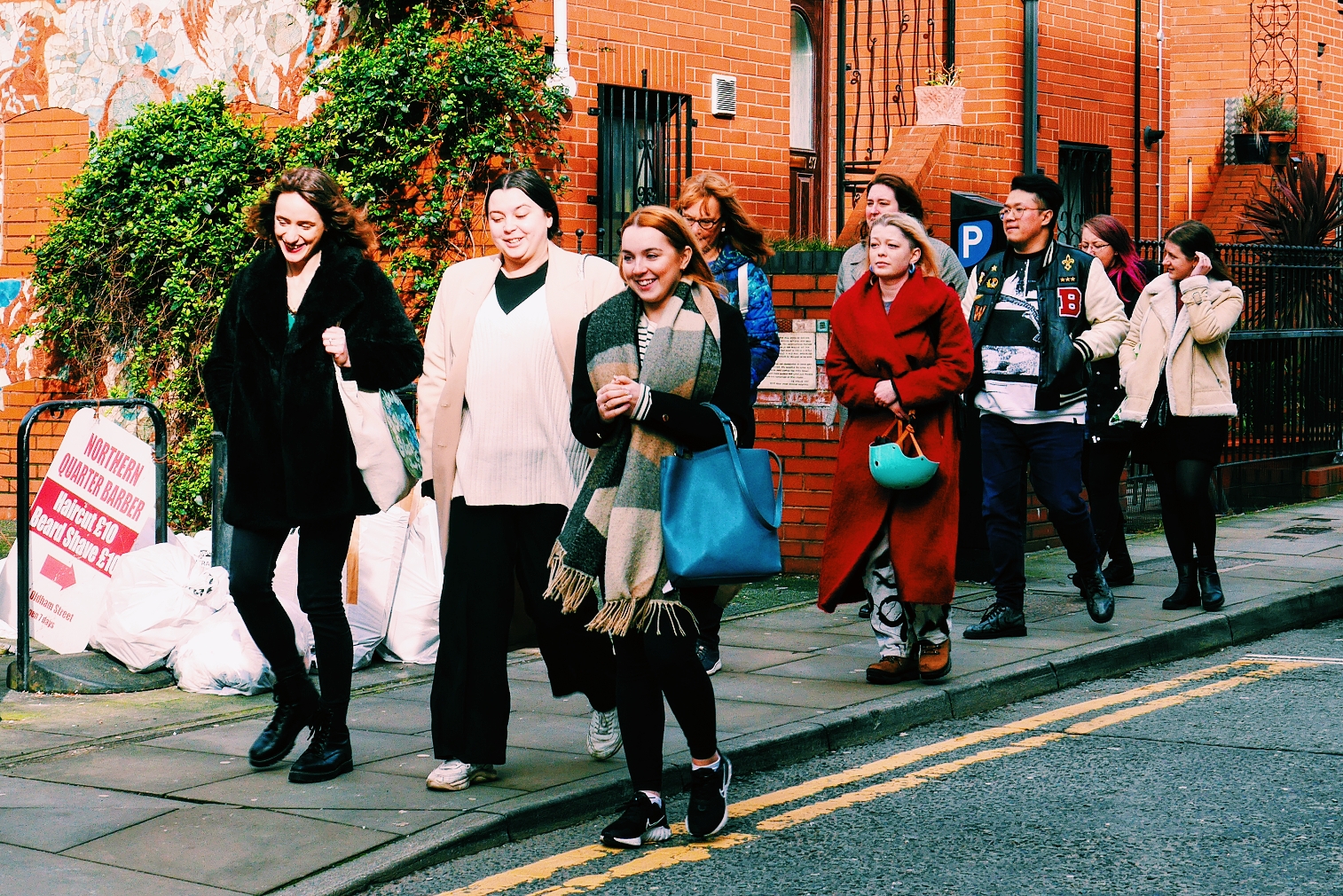 As a host, Annie has a warm and charismatic presence, she is great at creating a welcoming environment for everyone as they arrive. Each tour usually has around ten attendees which makes it the perfect size to chat and socialise with each other as you eat your way through the city. Starting in the Northern Quarter, the tour will take you through Deansgate and into Spinning Fields before returning back to where you started for a final stop. As well as being an opportunity to try some exciting edibles, Follow Me For Gluten Free gives you a great overview of the city centre.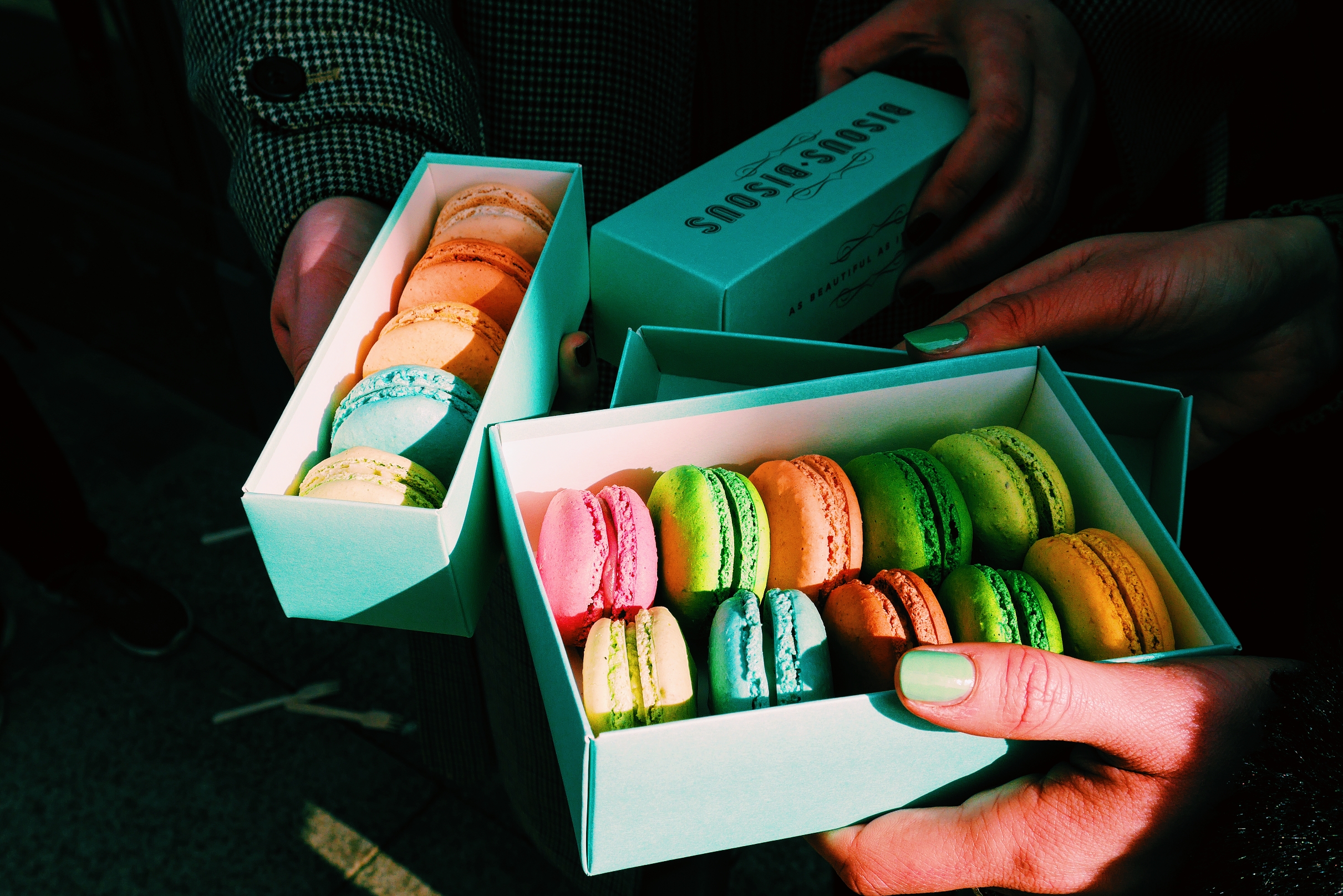 As a fan of gluten, and fortunately someone who can eat as much of it as I want, I came to the tour with an open mind. I was really ready to be wowed by these sweet wheatless treats and I did not leave disappointed. Over the course of a Laid back Saturday afternoon we indulged in Churros, Patisserie, cakes, brownies and more. This may sound like quite a sugar hit, however, a lot of the stops offered the options to take your treats away, meaning that not everything had to be consumed there and then. This works really well as you end up leaving with a little doggy bag of deliciousness ready to enjoy another day (…or on the tram home).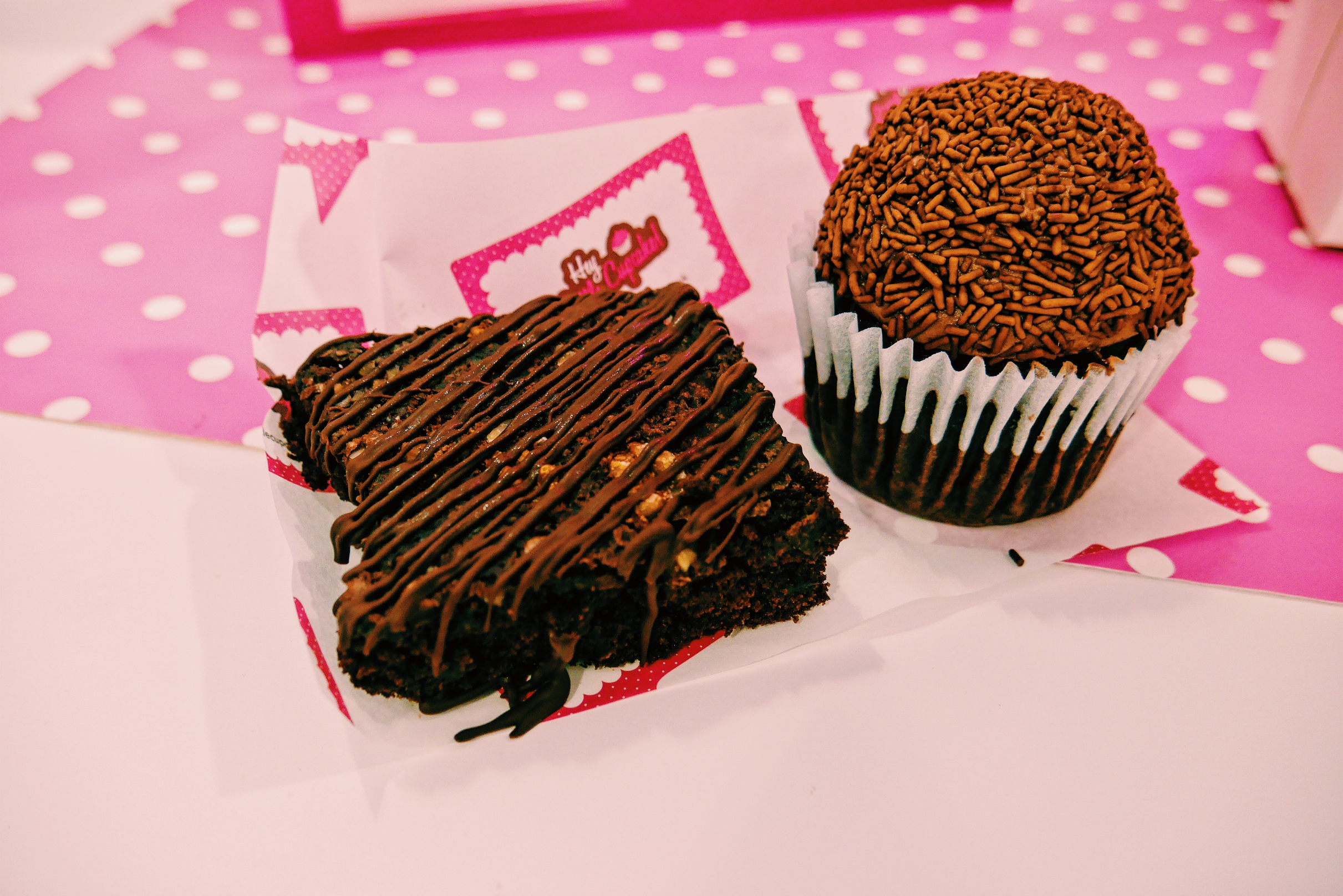 Tours currently focus on desserts and sweet treats, however, there are plans underway to branch out to savouries, something that we at Creative Tourist are really excited about.
a great way to spend your Saturday afternoon, no matter what your dietary requirements are
Follow Me For Gluten Free is a tour powered by a passion for finding unique independents doing truly great food, that also happens to be gluten free. It's a great way to spend your Saturday afternoon, no matter what your dietary requirements are.