The Flaming Lips at Festival No.6 2017
Chris Horkan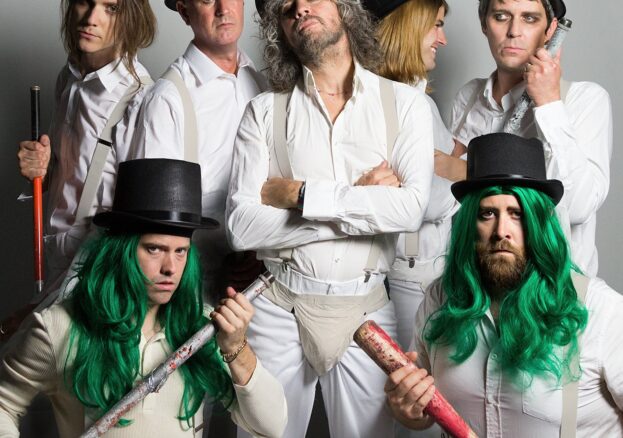 It's surprising really that The Flaming Lips are gracing Festival No.6's stage for the first time in 2017 – with the band making ideal bedfellows for such a fun and colourful event.
Breaking through into public consciousness in the mid-1990s with hits like She Don't Use Jelly, they have gone on to become one of the most instantly recognisable – and loved – bands of recent decades. With a live show that often incorporates fancy dress, confetti cannons and frontman Wayne Coyne crowdsurfing in an inflatable ball, it's no wonder that The Flaming Lips are festival favourites.
They have recorded and toured with Miley Cyrus in recent years, and even re-united with Mercury Rev founding member Dave Fridmann – so expect the unexpected from these musical titans.