Fine Art Workshops for Kids at Roe Green Church
Shekina Rose, Families Editor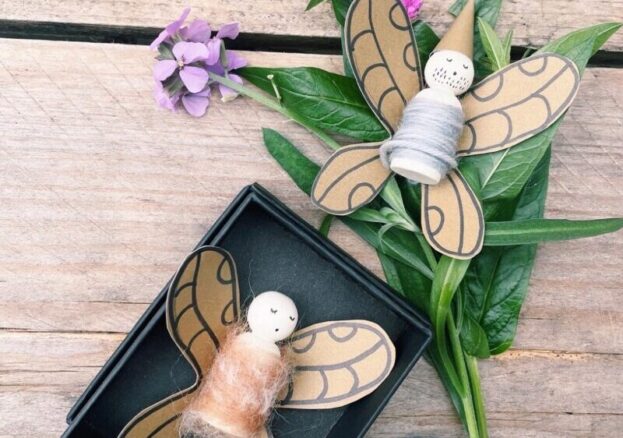 The first week of the summer holidays is looming and we're having that last minute scramble! Creative kids will love these fine art (and craft) workshops from Monday 24 July – Wednesday 26 July, featuring slime making, weaving, painting, sculpture and art play, all activities aimed to ignite children's imaginations and develop their creative, emotional and motor skills.
Activities include…
Magical Creatures – whip up some fairy soup, make a fairy/gnome and a box for it to live in!
Ocean Art & Slime Making – create jellyfish art, make some sea slime and craft clay sea sculptures
Wonky Weaving & Giant Donut Painting – learn how to make a loom and weave a wall hanging, paint a delicious giant donut. Edible donuts may also be available!
All of these fun workshops are run by art tutors who work in educational settings and are Fine Art graduates. Activities are for a range of age groups, please see then website for more information.