Fell at Antwerp Mansion
Kristy Stott, Theatre Editor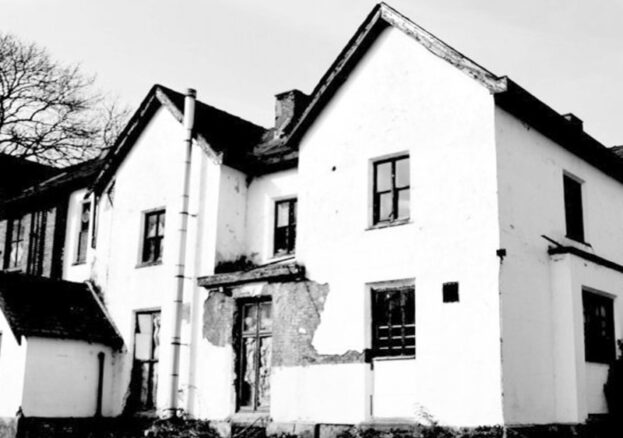 Fell is Antwerp Mansion's first ever theatre production and has been created in collaboration with Manchester-based Obscura Theatre, a company drawn to tales of the strange and unusual. Embracing the spine-tingling traditions of folk horror, Obscura Theatre take a cinematic approach to storytelling and performance. Combining haunting sound design and visuals with a chilling narrative, Fell takes place in the hallowed halls of Antwerp Mansion. And we've got goosebumps just thinking about it.
Something menacing is lurking in the midst of the mountainous Cumbrian landscape. Rumour has it that an ancient force occupies the wild and rugged hills, knowledge of which is only whispered about in the busy local taverns. A missing youngster, a police officer's commitment and a dark mystery all set the scene for strange happenings in this creepy Lake District tale.
When PC Jane Shipley arrives in the Lake District to investigate the disappearance of a young girl she finds herself becoming immersed in an increasingly stranger and more sinister world. Nothing is as it first appears to be and PC Shipley soon realises that she must revisit her own tragic past in order to move forward in solving the ancient enigma. Combining immersive sound design with ingenious puppetry and live performance, Obscura Theatre will conjure an ominous world of fear and excitement for their audience. Writer Patch Middleton and Director Alex Hurst hope to bring to the stage an experience that both scares and enchants their spectators. A unique concoction of the uncanny, Fell promises electrifying suspense and is tipped to be a super hair-raising Halloween treat.
If you're used to partying till the early hours at this popular student venue, maybe it's time to witness the more menacing side of the abandoned mansion. One thing is for sure – you'll never view Antwerp Mansion in the same way again.