MIF17: Fatherland at Royal Exchange
Andrew Anderson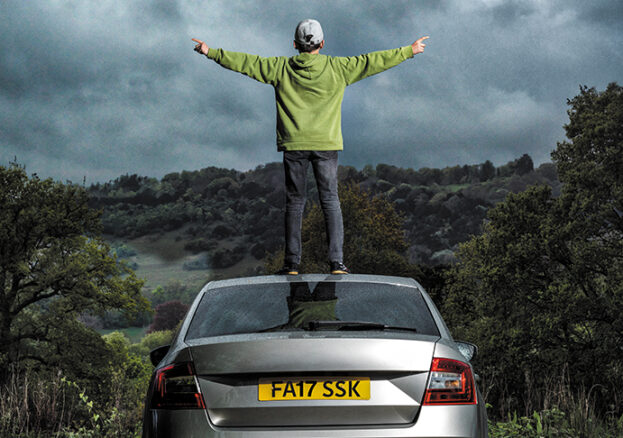 Good ingredients don't guarantee a great meal, but they certainly go a long way towards making it happen. If that is the case, then Fatherland at MIF17 is almost certain to be a success. After all, when you've got Scott Graham (artistic director at movement specialists Frantic Assembly), Karl Hyde (from cult band Underworld) and Simon Stephens (playwright for The Curious Incident of the Dog in the Night-Time) on the creative team, how can you fail?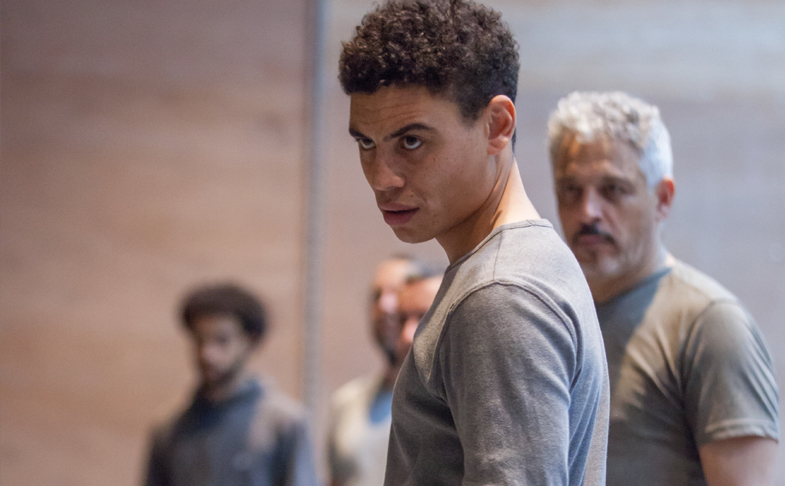 To make Fatherland, the trio took up conversations with fathers and sons in their hometowns, in an effort to find out what this masculine relationship means in the 21st century. The result is a mixed medium collage creation that uses theatre, music and poetry to unpack modern fatherhood. What are the expectations and the ideals? What are the troubles, the tough moments and the triumphs?
But while we have a rough idea of the themes Fatherland will address, the structure and style is far harder to guess…and that's a good thing. The reason we love MIF and other festivals like it is because they make challenging, unpredictable pieces – pieces like Fatherland.