Open Music Archive: Everything I Have Is Yours – Watch Online
Creative Tourist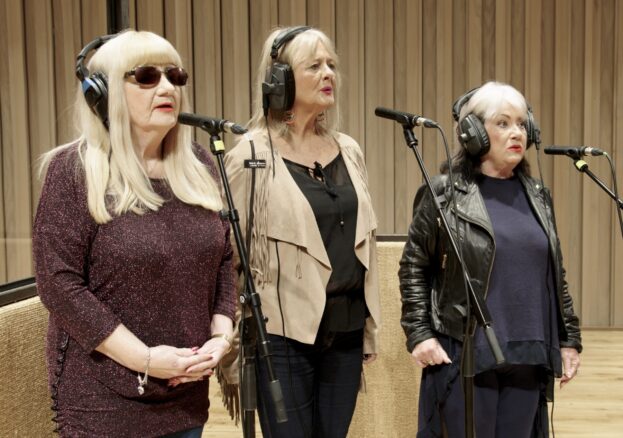 Everything I Have Is Yours is an ambitious and mesmeric film and sound work by Eileen Simpson and Ben White (Open Music Archive) that looks back to the first decade of the UK pop charts (1952-62). It was commissioned by Film and Video Umbrella, Contemporary Art Society, University of Salford Art Collection and Castlefield Gallery, and presented at Salford Museum and Art Gallery in 2019.
The film is now available to watch online, accompanied by a wealth of background material. Made in collaboration with a group of older musicians – many of whom are the 'original teenagers' of the Greater Manchester music scene, now in their 70s and 80s – it focuses on this diverse group as they re-engage with public-domain samples from the formative era of the 'birth of pop', and incorporate these timeless sounds into new musical creations.
As with previous Open Music Archive projects, Everything I Have Is Yours brings people directly into the creative nucleus of the work. Recollecting a formative moment in their lives, the film project encourages a varied range of musicians to reconnect with the music of their youth and play together. Collective acts of live performance interact with digital technology to recall archive sounds from the musicians' teenage past.