Embroidery with Sara Dennis at Lancaster Castle
Vicky Smith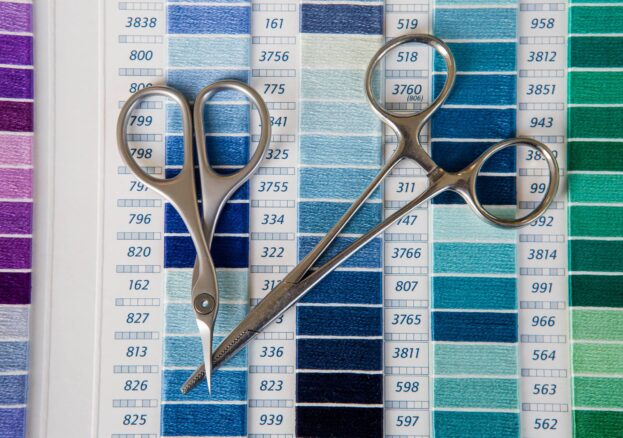 Fancy learning embroidery in Lancaster Castle's famous Witches Tower, with an expert from The Repair Shop? You're in luck, because Sara Dennis – the BBC show's textile expert, and also an acclaimed Royal School of Needlework tutor – now runs a range of classes from the tower in which the Pendle witches were incarcerated while awaiting trial in 1612. She has even launched an exhibition on their story.
Classes with Sara in this atmospheric location include a two-hour session every Wednesday morning, plus bespoke courses that can be tailored to suit. Whether you're a beginner learning the basics of stitching, an advanced embroiderer wanting to know more specialist techniques or somewhere in between, you'll find something for you.
If you need some inspiration, we recommend checking out Sara's website for a fascinating tour through embroidery varieties and their cultural context; from fantastical Jacobean crewel to the misnomer of 'Spanish' black work.