Doodle Den at home
Carmel Smickersgill, Tours & Activities Editor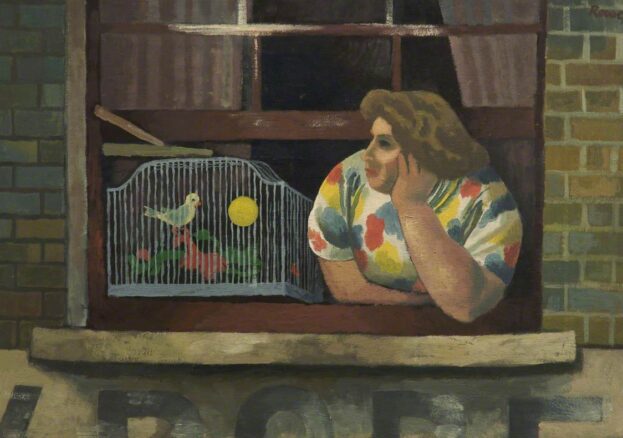 Make your own Doodle Den, pick up a pencil, and explore People's History Museum's collections through scribbling, sketching, and silliness. There's new Doodle Challenges every month.
This month they are taking a look at artist Cliff Rowe's (1904-1989) paintings.
Cliff Rowe explored the themes of industry, working life, and people in his paintings.  His paintings celebrates the importance of all jobs in helping to keep the country running, showing people performing calmly under pressure.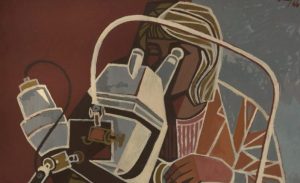 He also gives us an insight into workers' home lives, focusing on simple activities like gazing out of a window or playing games. .
Download this month's Doodle Challenges from the museum's website.