Coliseum Sessions: Lauryn Redding
Ben Williams, Managing Editor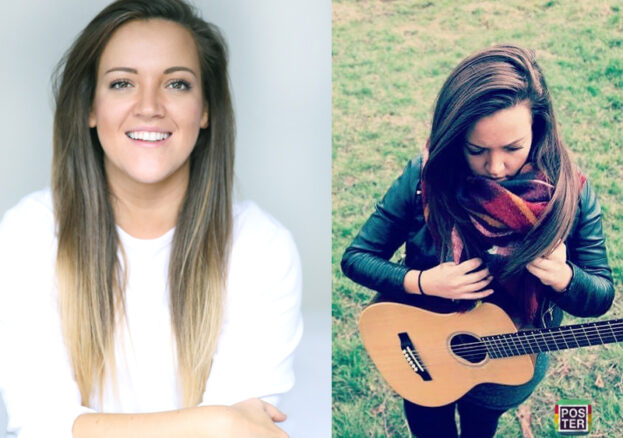 Actor and multi-instrumentalist, Lauryn Redding is performing a gig on Instagram Live with Oldham Coliseum.
A regular player with the Coliseum, Redding was last seen in an award-nominated performance in the heartrending hit musical The Hired Man. Not only a talented actor, Redding plays eight musical instruments and will be playing an acoustic gig live on the Coliseum's Instagram account featuring a mix of original songs, covers and songs from previous Oldham Coliseum productions.
We have been massive fans of the Coliseum's productions over the past few years and the Coliseum Sessions are a great way to revisit some of those memorable moments in an entirely new format.
As well as The Hired Man, you might remember Redding from productions of Bread & Roses, Up 'N' Under, Oh What A Lovely War and Northern Broadsides' productions of The Winter's Tale and An August Bank Holiday Lark.