Club Feminista at Tribeca
Creative Tourist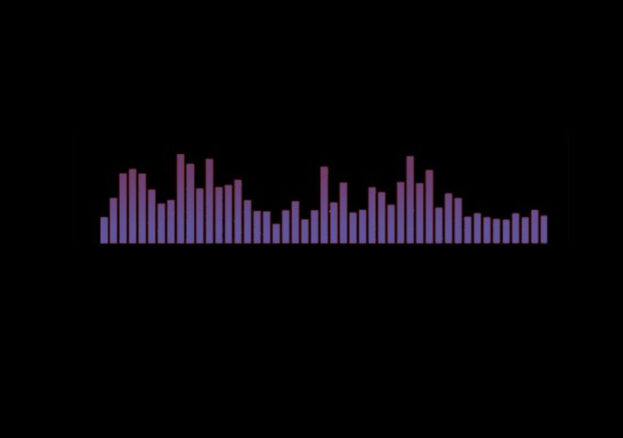 Who comes to Club Feminista?
The feminists, the lesbians, the bisexuals, the proud queers, the trans folk, the intersex, the roit grrls, the drag kings, the boi's, the activists, the newcomers, the latecomers, the L Festers, the friends of lesbians, the straight queers, the guilty pleasure seekers, those that live it for real decades ago, the lipstick lesbians, the considered to be older lesbians, the lesbian mums, the gay dads, the super-butch, the 'too femme to be gay', the confused, the bikers and hikers, the lentil eaters, the artists, the creatives, the collectives … its whatever you make it … be whoever you want to be.
Club Feminista's all-female line-up of DJs serving up a melting pot of guilty pleasures soul, hip hop, r'n'b, funk, disco, deep house, reggae and plenty of goodies that don't fit into any category.
The club doesn't play exclusively females music but does celebrate artists from Aretha Franklin to Azelia Banks, Beyonce to Bikini Kill, Cece Penniston to Chaka Khan, Diana Ross to Destiny's Child, Elastica to Etta James, Gladys Knight to Gwen Mccrae, Iggy Azalea, Jocelyn Brown to Jess Glynne, Kelis, Le Tigre to Lauryn Hill, Mary J Blige to Miss-Teeq, Neneh Cherry, Nicky Minaj, PJ Harvey to P!nk, Robin S to Rhianna, Sia to Salt N Pepa, Tina Tuner to Tracey Chapman, The Supremes, The Velvelettes, Whitney Housten to Wilson Phillips …