Christmas in Southport
Sarah Gaffney-Lang, Families Editor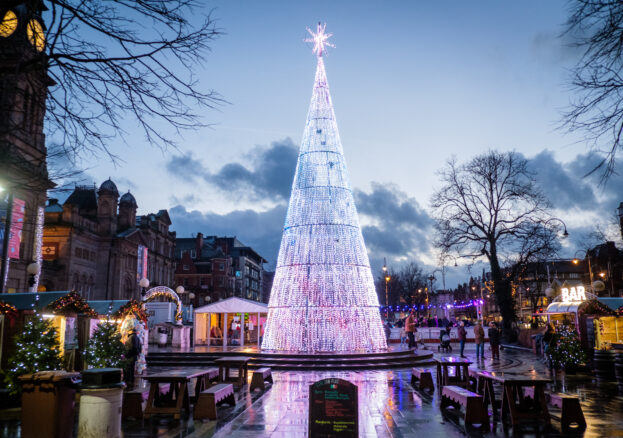 Something magical is taking place this Christmas in Southport, guaranteed to have the whole family feeling festive. The charming town of Southport, only an hour from Manchester, has brought a traditional Christmas tale to life with the arrival of a band of Nutcracker toy soldiers.
The beautiful story of the Nutcracker is a much loved Christmas classic, with it's famous score by Tchaikovsky. If you've ever wondered what's festive about the story, according to German folklore, traditional Nutcrackers were given as keepsakes at Christmas to bring luck to the family and protect the home from evil spirits and danger. Well evil spirits won't stand a chance in Southport with these Nutcracker figures, which stand at 6ft tall!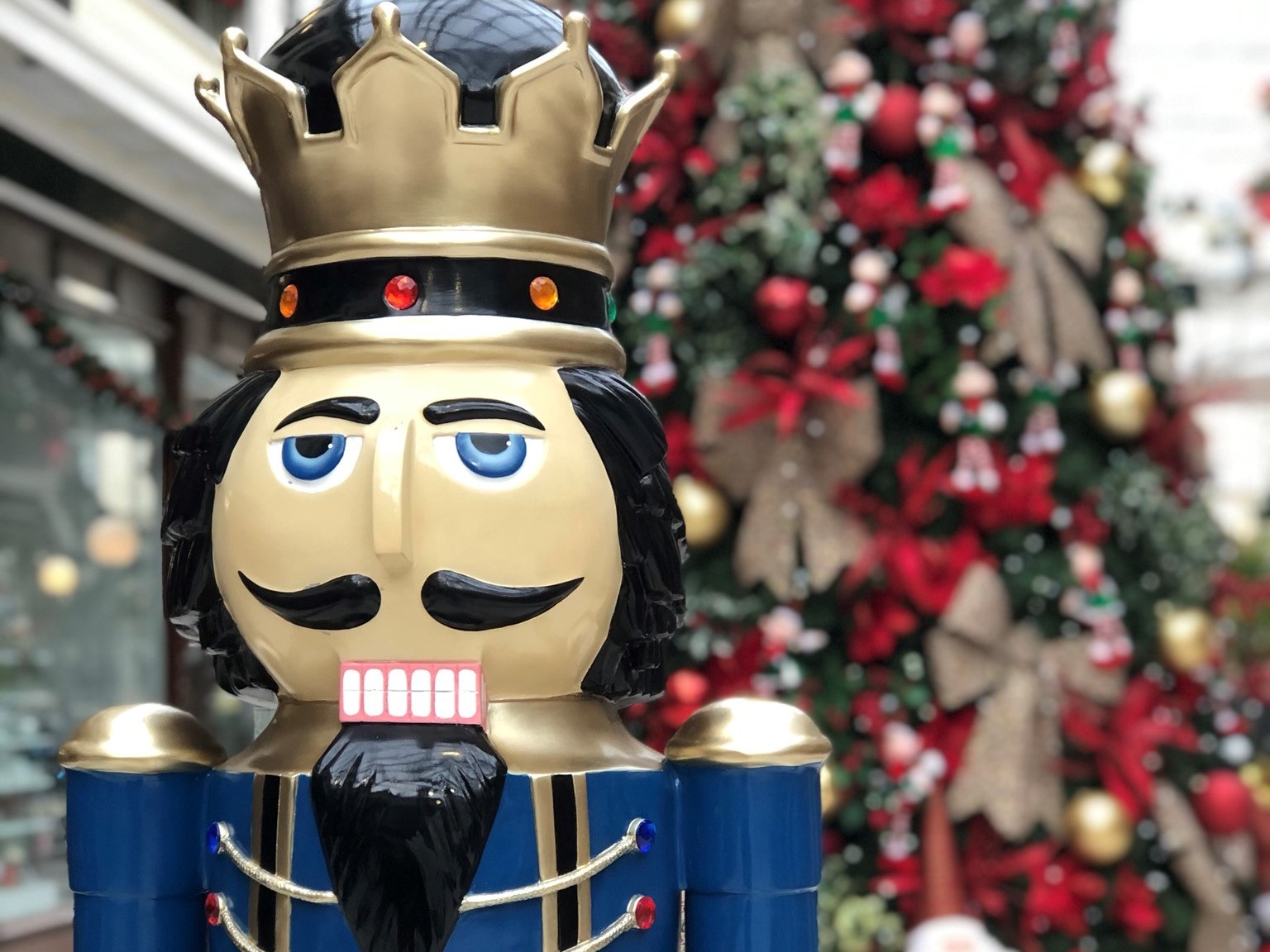 Families are invited to follow the festive trail and find all ten of these larger than life characters. The figures have marched in to Southport and will be standing to attention in various spots around town until 2nd January. Whether you've visited Southport before or are new to the town, following the Nutcracker trail is a fantastic way to discover some of the treasures this seaside town has to offer. If that isn't enough motivation though, find the names of all ten of the figures and you can enter a prize draw to win an iPad mini! Find Santa's post box in Wayfarers Shopping Arcade at the end of the trail and drop your completed form in (winner to be drawn in January).
Alongside the toy soldiers Southport has brand new Christmas lights for 2019, with beautiful star motifs illuminating the skies and a stunning 60ft LED Christmas tree, producing light shows that will have the little ones in awe. The whole family will love this year's pantomime as well, with Jack and the Bean Stalk running at Southport Theatre until 29th December.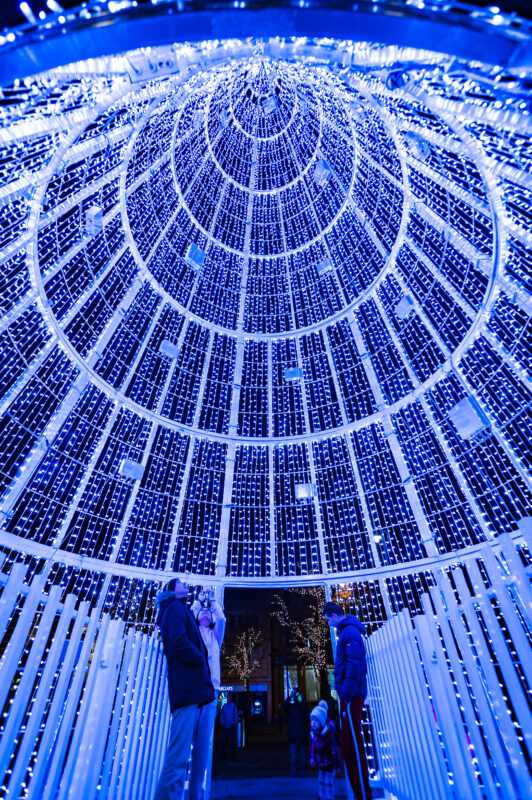 Over at the The Atkinson, Southport's very own multi-arts institution, a spectacular production of Charles Dickens' A Christmas Carol will unfold on 7th December. For more ghostly goings on join them for the eagerly awaited production of a Christmas Gothic on 12th December.
Southport is a great choice for anyone looking for a festive mini break, with the chance to do some unique Christmas shopping. Attracting a big tourist audience all year round, the town offers a retail experience that combines the big high street names with authentic independent shopping. Perfect for stocking fillers and original gift ideas. Discover the charm of Southport with it's Victorian shopping arcades and tree-lined boulevards. And when you're ready to refuel, whether it's a quick hot chocolate or a fine dining experience, there's plenty of choice.
This Christmas get yourself a Nutcracker selfie! Don't forget to share using #SouthportNutcrackers