Southport Seafront
Creative Tourist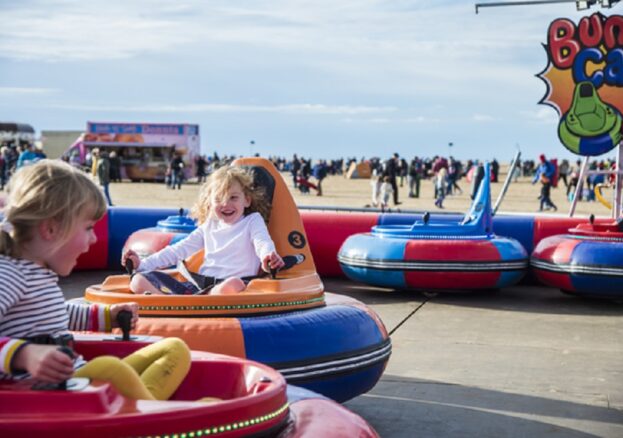 As well as being home to the Southport Air Show, there are many nostalgic seaside delights on Southport's seafront with events throughout the year.
Southport Seafront is a beautiful stretch of coastline encompassing a variety of venues, including the iconic Southport Pier, which is the second longest in the UK and offers great views of the coastline. The pier is also home to the Pier Pavilion, a historic building that hosts regular art exhibitions and cultural events.
The seafront also boasts the Southport Theatre and Convention Centre, a state-of-the-art venue that hosts a range of cultural events throughout the year, including concerts, comedy shows, and theatrical performances.
For those interested in local history, the Southport Museum and Art Gallery is a must-visit. Here, you can explore the town's rich heritage and discover its unique identity through a collection of fascinating exhibits.
The beach is just a 10 minute stroll from Southport's train station with good rail links from across the North West, so whether you want to use your car or not, everything very accessible.