Chris Killip, retrospective at Baltic
Maja Lorkowska, Exhibitions Editor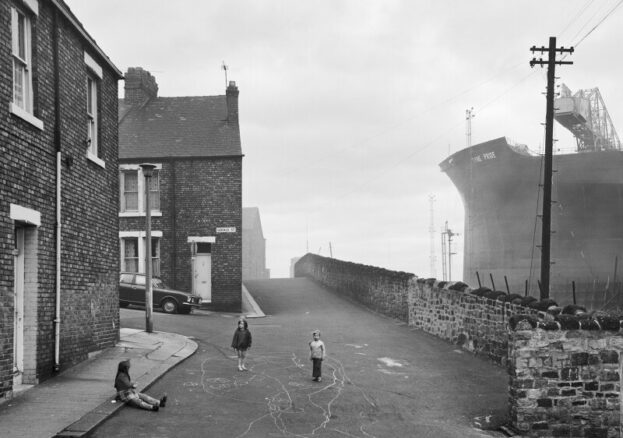 This spring, Baltic welcomes a major retrospective by Chris Killip, one of Britain's most influential and prolific post-war documentary photographers.
Killip was born in 1946 on the Isle of Man and is best known for his striking photographs of the North East of England in the 1970s and 1980s in. The images usually feature people in their everyday surroundings, with both elements playing a significant role in illustrating the circumstances of the local community and pinpointing the atmosphere of the time.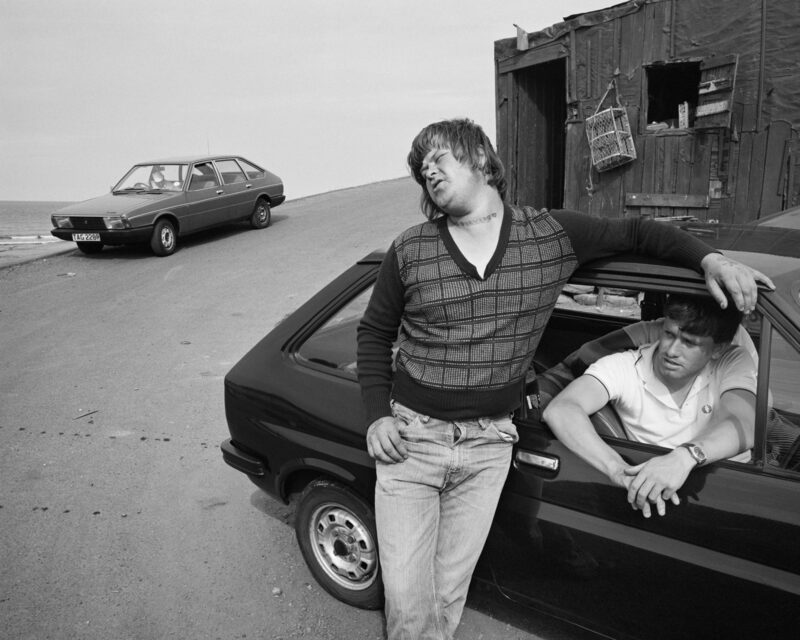 The artist focused on capturing his models in a tender and attentive manner rather than simply as interchangeable subjects. He photographed communities around the country yet it is his work from the North East that continues to capture the hearts of viewers today.
A self described 'chronicler of the deindustrialisation revolution', Killip's purpose was to record the communities he spent time with, not for the purpose of an effective final image but so that their lives would be remembered. He captured seemingly banal, everyday moments at a time of great economic difficulty, often with the backdrops of shipbuilding and coal mining and the photographs became a stark record of the hardships faced by northern communities at the time. Immersing himself in these communities, getting to know the subjects and later sometimes working with the people he photographed, Killip's dedication was absolute and resulted in some of the most remarkable documentary photographs from the time.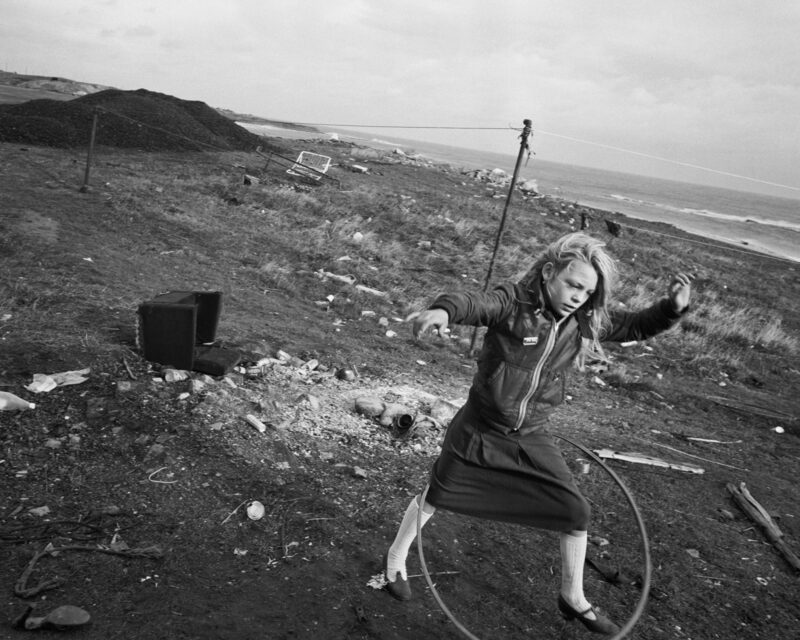 Perhaps it is the parallels we can draw between that 1980s and the increasingly difficult financial situation developing right now that makes these photographs even more powerful to experience 40 years later.
The exhibition is located in Baltic's ground floor gallery, accompanied by a major monograph co-published with Thames and Hudson. The retrospective is the most comprehensive survey of Killip's work with over 150 images including colour works and never-before-seen ephemera. As well as being a stunning display of images, it's a poignant dive right back into the 70s and 80s and the lives of the people Killip recorded.