Charlotte Holmes with the Lawrence Batley Theatre
Kristy Stott, Theatre Editor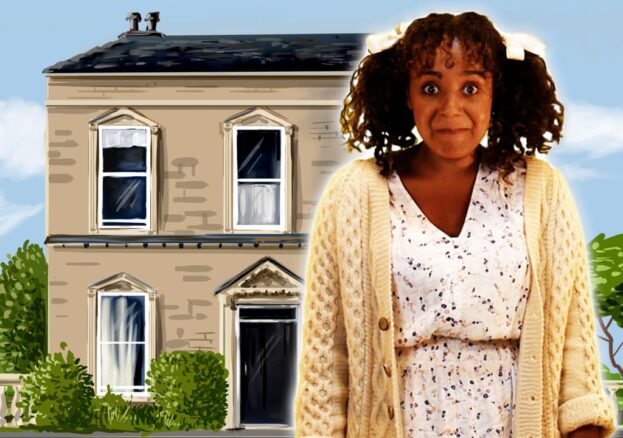 Looking for a fun activity to occupy the kids this holiday? Trying to avoid those cries of boredom? You're in luck. Charlotte Holmes is here with an artistic and educational alternative to those cancelled summer clubs. Join this super detective for a week-long interactive theatrical experience. Collect the clues, solve the mysteries and crack the case.
Cancelled holidays and lockdown restrictions have certainly limited the amount of fun our little adventurers can have this year so this super hands-on activity is a welcome delight for mini puzzlers (and their grown-ups).
Created by the Lawrence Batley Theatre, The Dukes in Lancaster and theatre company, The Big Tiny, Charlotte Holmes is described as 'an adventure box' 'delivered directly to your door'. Recommended for those aged 7-12, the box is packed with games, activities, clues, mysteries and online content for the whole family to enjoy together. You'll only need one adventure box per household.
Filling seven days, and your own home, with mystery and adventure, the story follows a young Charlotte, who has been evacuated to Yorkshire during the Second World War, as she attempts to step into the shoes of the acclaimed detective, Sherlock Holmes.
We've all been witness to the emotional toll that the lockdown situation and closure of schools has had on our children, and it's evident that the creators of Charlotte Holmes have really considered this during the development phase. Encouraging expression and imagination, we think this brilliant box-of-tricks goes some way towards opening up the outside world for them again.