Online with Company Chameleon – Chameleon Recommends
Kristy Stott, Theatre Editor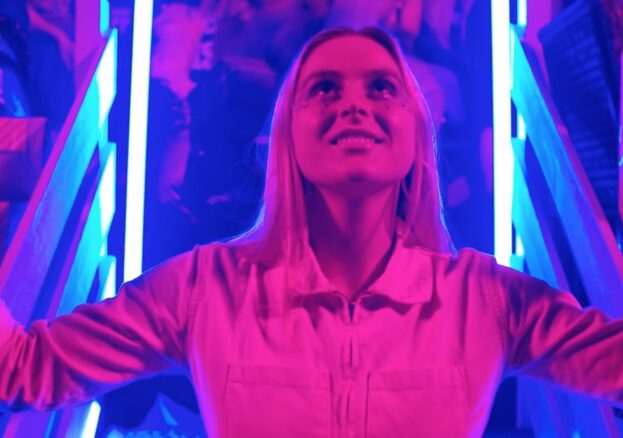 Chameleon Recommends is a new series of shout outs, highlighting Company Chameleon's top picks of online content to check out from the UK's dance community.
The first work to be featured is Vogue-based dance film, Full House, directed by Jasmine Calland for BBC Arts New Creative Series and featuring a cast of Greater Manchester's most promising emerging dance artists.
Look out for the announcements on Chameleon's social media every Monday. The weekly picks will also be featured on Chameleon's website.
Chameleon Recommends is part of The Wonder of Dance, Chameleon's ongoing online dance programme, which hopes to uplift, entertain, make you think and make you feel through the wonder of dance and movement.