Brief Encounter at Stockport Plaza
Tom Grieve, Cinema Editor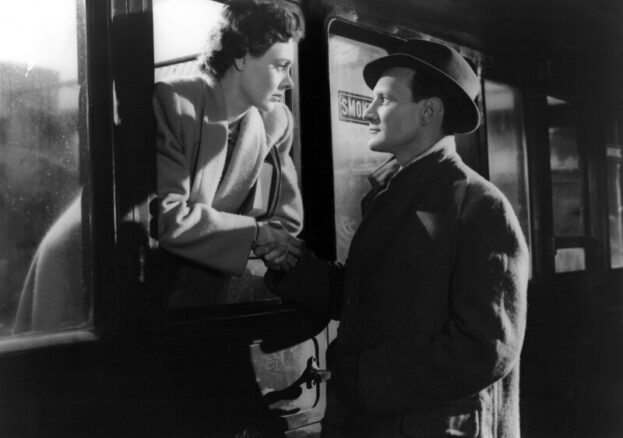 "We must be sensible, please help me to be sensible."
David Lean's 1946 Brief Encounter is a film that echoes through the history of cinema, inspiring homages and imitators across decades and continents. Written by Noel Coward, it's a tale of forbidden romance, of a married woman (Celia Johnson) who befriends a doctor (Trevor Howard), their casual acquaintance deepening week-by-week, snowballing into feelings that threaten their places in the middle class 1940s British society they call home.
From a distance, it is easy to remember Brief Encounter for its 1940s setting, for Carnforth station, the black and white cinematography, the steam from the old engines and the flicker of the cinema screen where romance blossoms. That's not what makes the film eternal though. It's the rush of attraction against better judgement, the ache of unconsummated desire, and the tragedy of lives that cannot be lived — its not for nothing that Lean's film has a committed queer fanbase. These are the things that power Brief Encounter, that have earned it staying power and inspired filmmakers from Todd Haynes to Wong Kar Wai.
Capitalising on the allure of eternal romance this Valentine's, Stockport Plaza — which certainly has hints of the movie theatre in Brief Encounter — have lined up a special screening of this classic film. With ticket options including a special pre-film sit down dining, or simply champagne on arrival, the Grade II-listed Art Deco super cinema is a classy option for February 14.