Bridgewater Weekender at Duke's Drive Park, Bridgewater Canal
Gemma Gibb, Associate Editor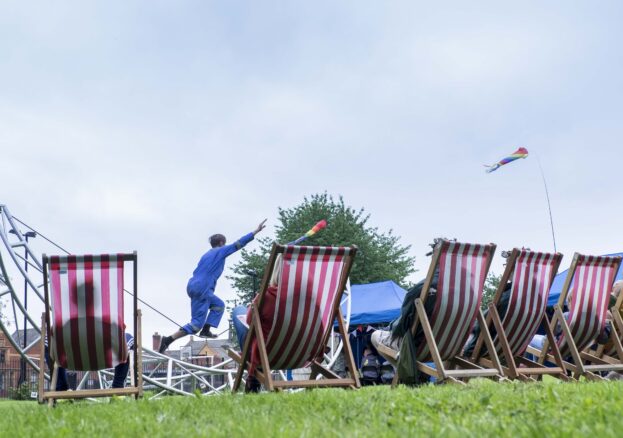 This free annual festival celebrates the birthday of the world-changing Bridgewater Canal (the first industrial canal in the world which opened in 1761 to transport coal from the mines of Worsley to the Liverpool and Manchester Railway).
Now, thankfully, surrounded by beautiful green spaces rather than the industry of the past, expect a Sunday afternoon full of heritage high jinks, music, arts and crafts for all the family in the lovely meadow at Duke's Drive in Monton.
There's an impressive line-up (and a lot to do) for little and big people alike. Bring your dancing shoes for a day of tearing it up to live music curated by Manchester's fine Honeyfeet.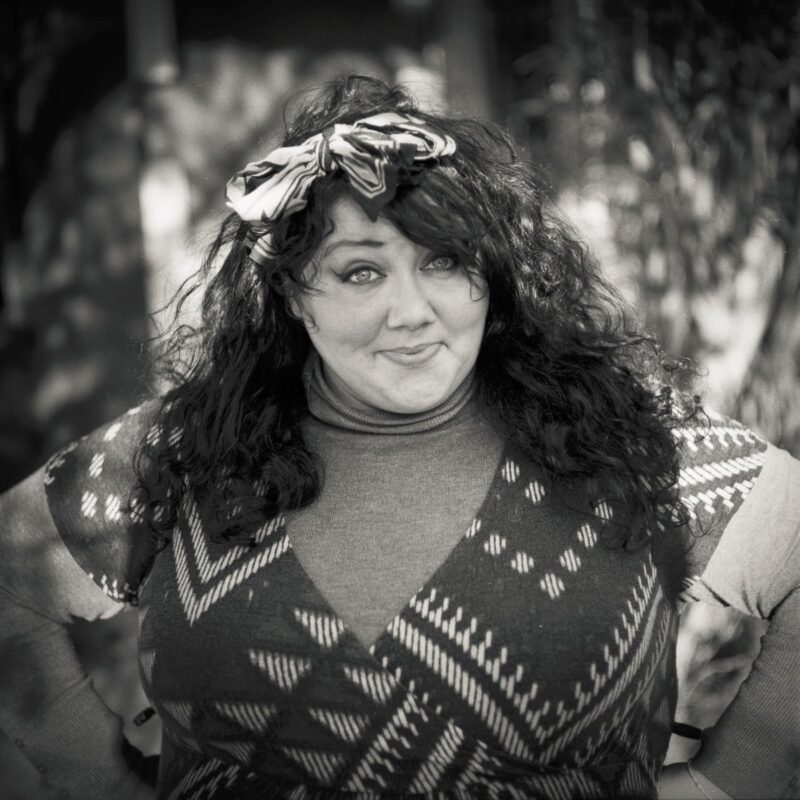 Circus and outdoor theatre artist George Orange will be performing a spectacular journey across a moon rig in his show Man On The Moon. Look out for world-famous Astro-bunny Major Hopalot and equally curious companion Ground Control the Grease Bunny from acclaimed street artists Creature Encounter, as they plot to escape the warren and up into outer space.
Head out on a madcap adventure along the canal with Professor Jigget and get swallowed whole by Talking Birds' mischievous The Whale – a playful and submersive theatre experience.
Rowan McCabe, the world's first door-to-door poet will be on hand, performing poems recently composed on the doorsteps of people living near the canal.
There are more participatory activities than you can shake a stick at including den building, bug hunting, making a boat, solving puzzles, pressing apples, print-making, book binding and willow weaving.
Head out on a foraging walk with Discover the Wild and hunt for further treasures from the makers and street food market stalls.
A fine opportunity to get together, explore the green spaces and Bridgewater canal (which even has a lighthouse don't you know) and celebrate how this small area once changed the world.