Breaking The Code
Creative Tourist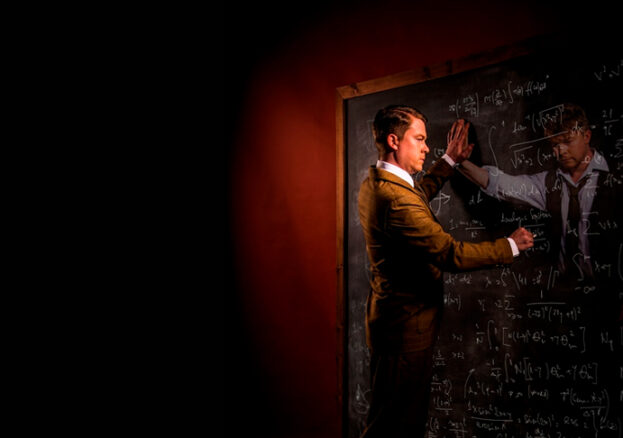 In the leafy surroundings of Bletchley Park at the height of the Second World War, a brilliant young mathematician called Alan Turing was working away at a problem. The creation of a machine. A machine that would crack the German Enigma code and win Britain the war.
In the aftermath of victory, Turing arrived in Manchester with an even bigger task in mind – the development of the modern computer. It would be a task he left unfinished, publically humiliated and destroyed by the revelation of his sexuality and prosecution for indecency.
Hugh Whitemore's classic play intertwines an account of Turing's most heroic hour with the story of his betrayal and neglect by the nation he had helped in its darkest hour.