Betty! A Sort Of Musical at the Royal Exchange
Creative Tourist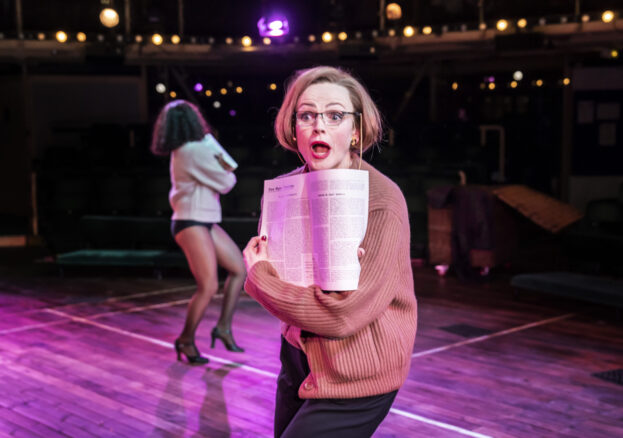 If you're looking to escape the traditional pantomime fare this Christmas – the Royal Exchange's production of Betty! A Sort Of Musical should definitely hit the spot.
We're thrilled that this brand-new production brings Maxine Peake and Sarah Frankcom together once again, and they will be joined by the 'visionary' writer, composer and performer Seiriol Davies.
This is a production to celebrate the first female speaker of the House of Commons – Betty Boothroyd, a working-class Yorkshire girl. Described as "a play with songs", Betty! views Boothroyd's life through the lens of Dewsbury Village Hall's amateur dramatics group.
Expect a joy-filled performance, a high-kicking ode to musical theatre and a tribute to the bravery and strength it takes to speak out.