Behind The Scenes Tours of The Stoller Hall
Carmel Smickersgill, Tours & Activities Editor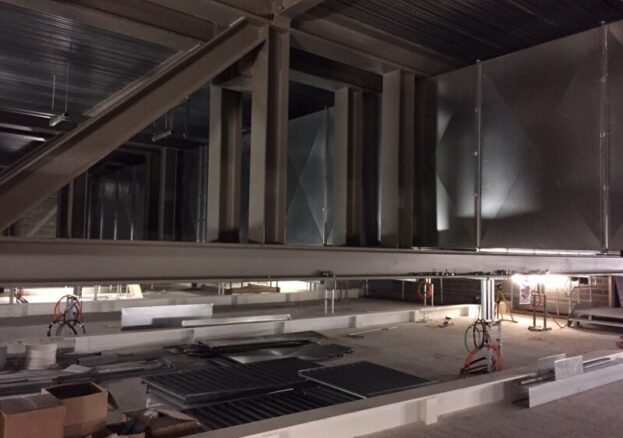 The Stoller Hall has hosted some of the best musical minds in the world and now you can have the chance to peek behind the curtain, or in this case the aesthetically beautiful and acoustically treated wooden panels, and see how a venue of this calibre operates.
Led by the general manger, you'll learn about the construction of the world-class concert hall in both its human and physical form. From below the stage you will see a unique hydraulic stage extension, and learn how the world-class acoustics are designed. The tour will also give you some history and context to the architecturally stunning building that houses The Stoller Hall and there will be plenty of opportunities to ask questions of the knowledgeable team, who have been involved since the design was conceived.
Tours last approximately forty five minutes, and the bar will be open afterwards for you to enjoy some post tour refreshment.