Barnaby Festival
Gemma Gibb, Associate Editor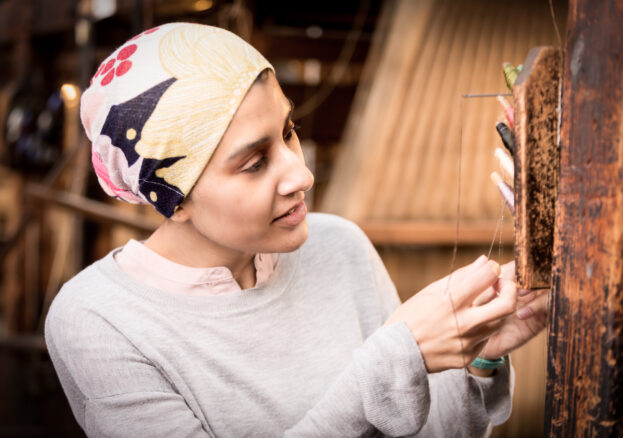 Macclesfield's biennial festival of art, music, theatre, talks, walks, debate, comedy and more celebrates the creative energy and flair of this Cheshire market town, once the world's biggest producer of finished silk.
Featuring a positive maelstrom of local and national talent and located in venues including the historic Silk Museum, expect a live music line-up and immersive and exciting experiences for all ages. The Barnaby Big Weekend is where it's at for families with a cornucopia of street theatre, storytelling and The Barnaby Parade.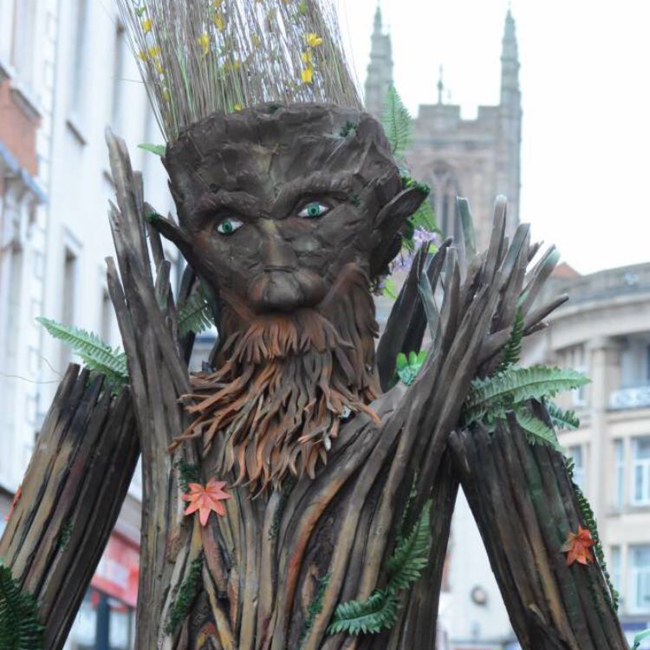 We love the range of unique experiences that this festival offers, from literary talks to fun-loving trails via DJ sets in the churchyard. Macc is most definitely back.
Keep an eye on the festival's website via the button below for the latest word on what's on as part of its next instalment.