Babies: Sensory Stories at Bramall Hall
Sarah Gaffney-Lang, Families Editor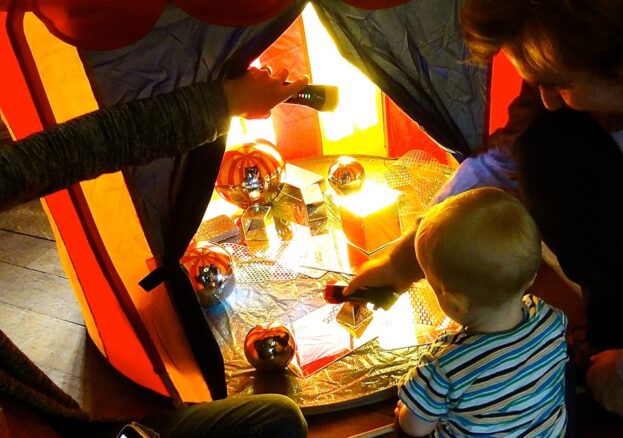 Bramall Hall in South Manchester is a fabulous family day out. A striking black and white timber-framed Tudor manor house, it is set in acres of parkland, where the kids can run wild, feed the ducks and explore the playground.
The youngest member of the family can enjoy these exciting sensory story and play sessions. They'll be Tudor themed play stations to explore, with activities designed to stimulate all baby's senses.
Suitable for babies from birth until walking.