ARTIST ROOMS: Louise Bourgeois at Grundy Art Gallery
Maja Lorkowska, Exhibitions Editor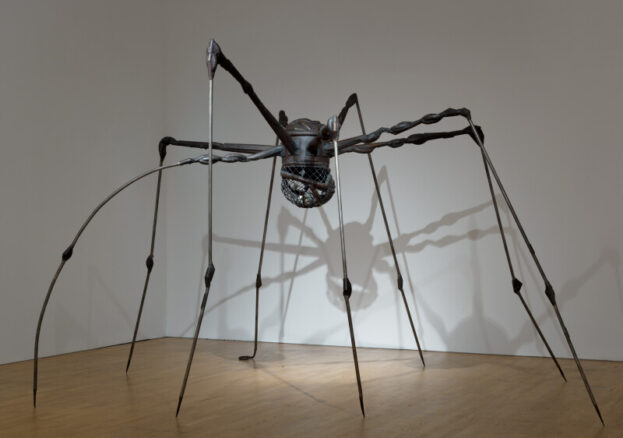 Grundy Art Gallery's summer programme has a very special treat for art lovers, bringing the work of legendary artist Louise Bourgeois to Blackpool for the very first time.
Louise Bourgeois was a French-American artist born in 1911, in Paris. Despite art being a part of her life from a very early age, she did not receive wider recognition until later in life, when the Museum of Modern Art in New York (MoMA) organised a retrospective of her work in 1982.
The exhibition focuses on the last 20 years of the artist's life, during which she created incessantly and produced some of what are now her best known works. Perhaps most famous is the Maman (1999) sculpture of a spider, monumental in scale and ambition. Visitors will have a chance to experience Bourgeois' work up close which is the best way to truly appreciate the sense of intimacy and mortality that they communicate.
Bourgeois worked in a variety of mediums, with each one serving a different purpose in feeding her overall practice. Her two-dimensional work consists of quick drawings often in red ink, made in the middle of the night due to her insomnia, and reveal some of the most intimate imagery. Her sculpture, which is what she is best known for today, placed Bourgeois in the modern master category. Their symbolic meanings and unexpected combinations of materials, including found objects, metal, plaster, fabric, marble, and latex remain innovative and unique today.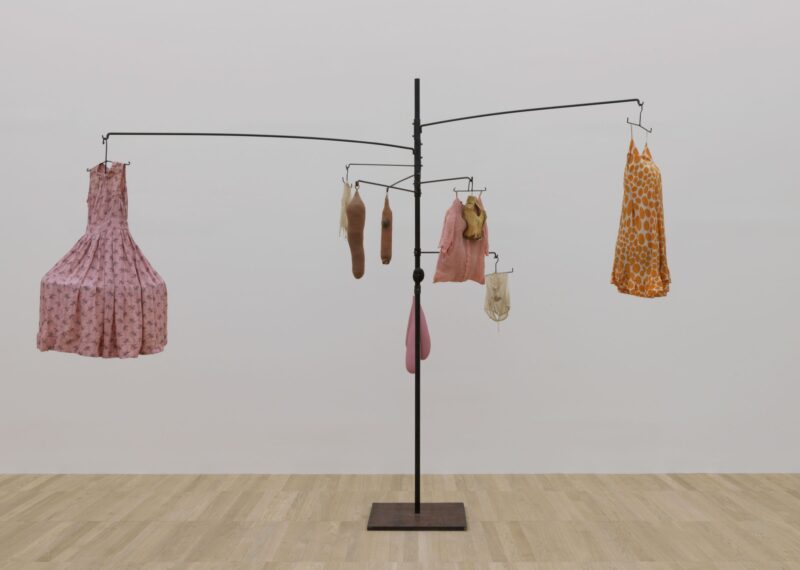 In short, her work addresses themes of gender, childhood, family and memory. Yet, throughout her career she developed her own complex lexicon of symbols and their meanings, steeped in the artist's personal history (the spider is a recurring motif, symbolising the artist's mother). Bourgeois has said that all of her work originated from her personal experiences, particularly childhood traumas. She had complicated relationships with her parents, citing her father's affairs, particularly one with her long-term English au pair, as one of the key events that affected her life and work. Despite not identifying herself as a feminist artist, Bourgeois did address topics concerning femininity, the experience of being a woman and the expectations that come with it.
ARTIST ROOMS presents the work of international artists in solo exhibitions drawn from a national touring collection jointly owned by Tate and the National Galleries of Scotland. The aim of the touring ROOMS is to bring art closer to audiences all over the country.
Don't miss this fantastic chance to see the work of a truly celebrated artist in the North! Bourgeois' innovative approach influenced the course of art history and will continue to inspire generations of artists far into the future.