Andrew Cranston: What made you stop here? at the Hepworth Wakefield
Maja Lorkowska, Exhibitions Editor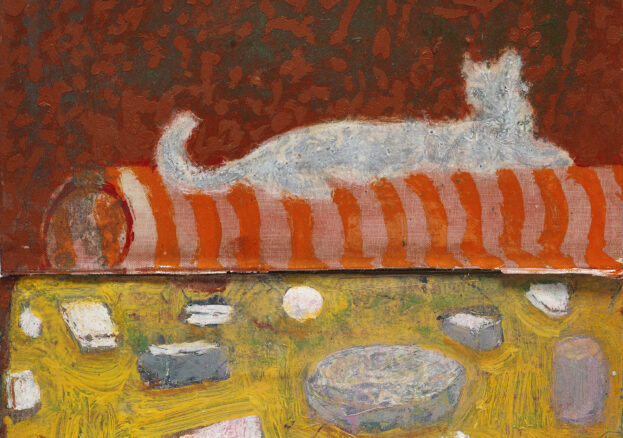 This season, the Hepworth Wakefield continues to showcase incredible painting in its programme: audiences can enjoy a collection of works from Glasgow-based artist Andrew Cranston in his first ever public gallery solo exhibition What made you stop here?.
Cranston is a "painters' painter", a student of Adrian Berg and friend of Peter Doig, his work can be classed as a celebration of pure painting. He plays with the medium, its texture, movement and boundaries and highlights its capabilities with the use of different scales and unusual surfaces. His formats go from intimate, previously handled book covers to large-scale paintings that radiate light.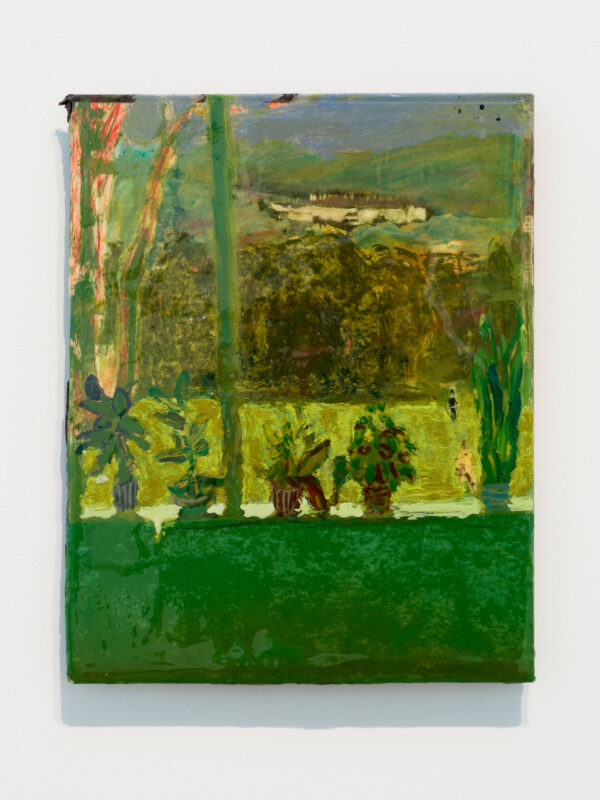 Regarding subject matter, Cranston takes scenes from life, real or imagined, and processes them through what he refers to as "creative misremembering" resulting in domestic vignettes with the inclusion of the surreal and the uncanny. Snakes appear by coffee tables and living rooms turn into arctic landscapes. There are numerous narratives taking shape with each brushstroke.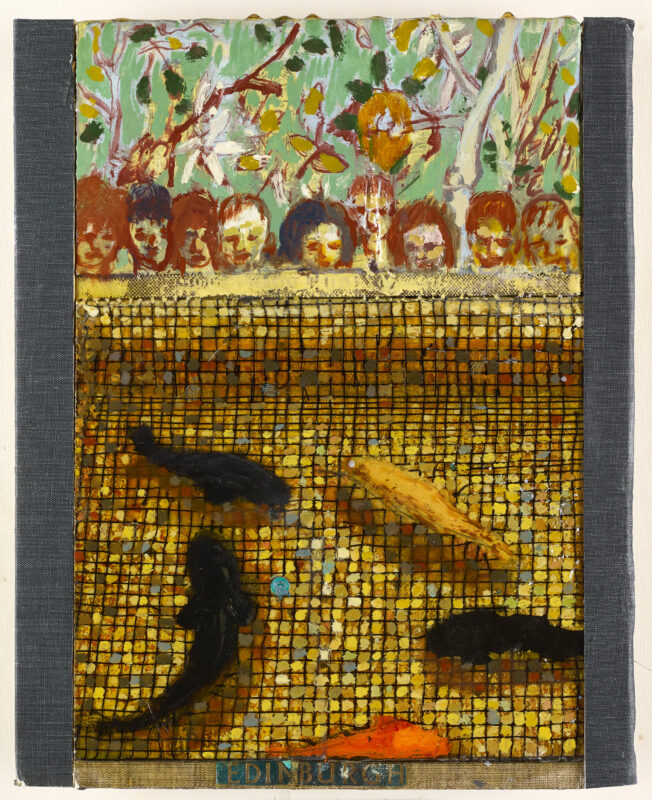 While surface and texture are significant elements when faced with the works, it is the colour that is mostly responsible for the dreamlike atmosphere of his paintings. The artist is a master colourist able to create light in the nooks and crannies of the settings he portrays. He often achieves this effect by using many thin layers of paint and even bleach in the compositions. 
What made you stop here? features one of Cranston's most recent paintings entitled A snake came to my coffee table on a hot, hot day to drink there (2023). The piece has actually been acquired for Wakefield's art collection and features the signature uncanny element: "an intrusion of something alien into the familiar, an unlikely presence and threat into the domestic". The exhibition showcases 38 new and older works, including some never-before seen by the public from private collections.