An Afternoon Audience with Father Christmas at Lyme Park
Sarah Gaffney-Lang, Families Editor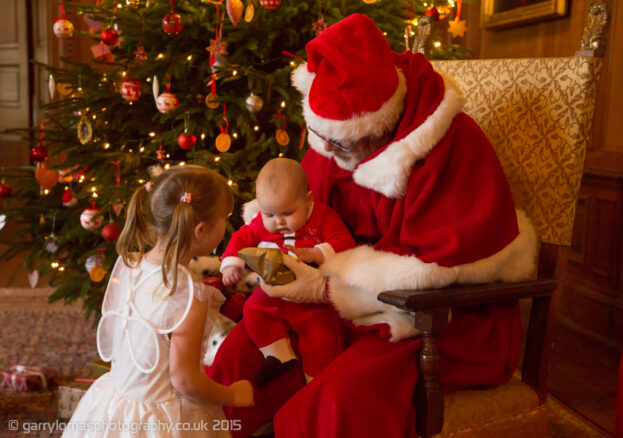 Looking for the perfect Santa's grotto this year? Enjoy the tradition of Christmas at Lyme Park, with An Afternoon Audience with Father Christmas. We all know he's pretty busy at this time of year but even Father Christmas can't resist the magic of a visit to this beautiful house and park in December.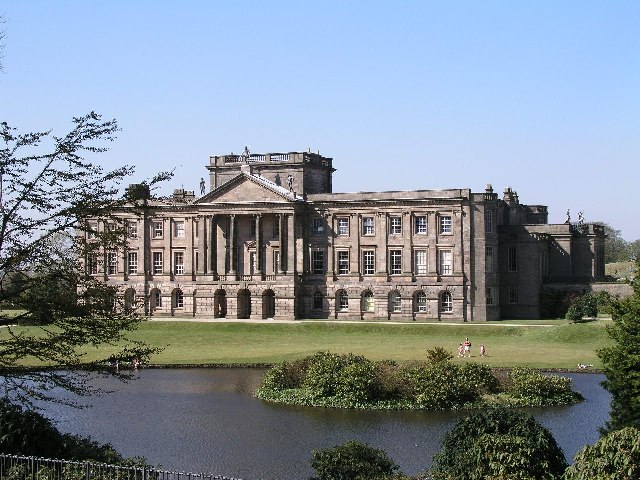 Start your visit with an enchanting festive story, before meeting the big man himself and receiving a special gift. Once the kids have made sure Father Christmas is absolutely clear about what they hope to find in their stocking, then they can get busy making a special present for someone else, an edible Christmas tree decoration for friends or family. As they work on their festive creations, children can enjoy a drink and Christmas biscuit. Accompanying adults can treat themselves to a hot drink and festive treat for £5 per person in the Ale Cellar.
Lyme Park is a fantastic day out for families. Outside of the house and gardens there are acres of interesting park land, with hunting follies to discover, woods to explore, deer to spot and hills to climb. If you get a nice cold December day then make sure you pay a visit to the Cage, a hunting tower (and once occasional prison) sited on top of a hill with stunning views of the estate and both Cheshire and Manchester. In the woods behind the house there's another, lesser known folly, once used for sheltering when out on hunts. Finding it is a great adventure and it provides another beautiful vantage point of the house.
An Afternoon Audience with Father Christmas is a ticketed event, with timed slots on each day of the event. Move quick as this is a popular stop in his crazy December schedule!
Entry to the house and garden is free for National Trust members. Tickets to meet Father Christmas do not include access to the rest of the house or Christmas Exhibition.