Allegories of the Senses – Live Virtual Event with The Cooper Gallery, Barnsley
Sara Jaspan, Exhibitions Editor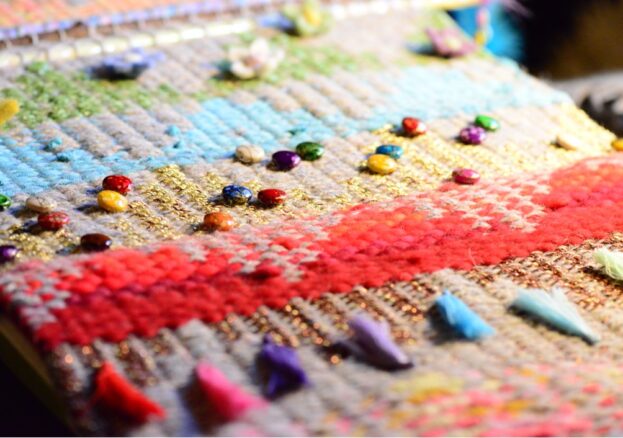 How do you curate a visual art exhibition that engages all five senses? Much more, how do you do this in the midst of our current hands-free, socially distanced reality?
To help answer this conundrum, The Cooper Gallery in Barnsley is hosting a free online event that will provide behind the scenes insights into the making of its current exhibition, Allegories of the Senses (on our list of top picks this month), and reveal how the show was specifically adapted and reimagined for the unforeseen circumstances of the pandemic.
Laura Biddle from Arts Council Collection along with Alison Cooper and Gaby Lees from Barnsley Museum will discuss the ideas behind the exhibition and how they came to select the inspired range of works it features – ranging from masterpieces by renowned 20th century figures such as Vanessa Bell and Eduardo Paolozzi through to pieces by leading contemporary artists like Marc Quinn, Martin Parr, and David Shrigley. In addition, the evening will shine a light on the key collaborative role played by Action for Autism and Asperger's Barnsley (AfAAB) in helping to expand and deepen the understanding of our relationship to the senses that Allegories of the Senses explores.
If you've not had chance to catch the exhibition yet, the live event will also offer an appetising taste of what you're missing through the premiere and a virtual tour of an online version of the show, during which audiences will have the chance to ask questions.
For anyone interested in art, curation or simply the sensorial, this should be an engaging, interactive evening with plenty to entice.