Ales & Alleyways: Andy's Stories of Pubs
Carmel Smickersgill, Tours & Activities Editor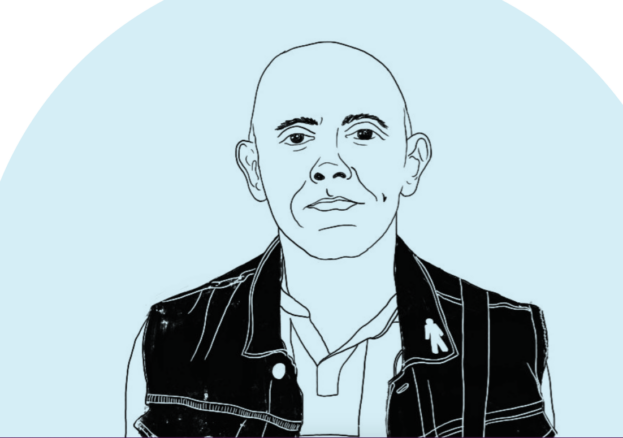 Invisible Cities Manchester has been helping guides create top quality tours for years. Their honest depictions of a city that's gone through quick and drastic changes gives residents and tourists an alternative view of Manchester. After the beautiful poetry of Danny's Off the Cobbles and Laura's take on the Powerful Women of Manchester, we find Andy's ode to the great british establishment: Ales and Alleyways. Through the prism of iconic pubs and venues you'll be shown how the city's nightlife has supported it's economy and how that is now changing to make way for a new skyline.
combining personal experience with histories, arts and politics
Captivated by the vibrant and eclectic nightlife, Andy and his pals came to love Manchester in the 1980's. Join him for a walk in which he'll retrace his old route for a night out, combining personal experience with histories, arts and politics. The tour will touch on music, the suffrage movement, football, peterloo and Little Ireland.
Although the tour is centred around public houses and talks about British society's general attitudes to drinking there will be no consumption of alcohol. Instead, Invisible Cities aims to spread awareness and start conversations about the links between alcoholism and homelessness. It is a difficult situation for those without homes to be in, as it can be both "caused by" and "a cause of" homelessness, making the recovery process incredibly difficult.
Ales and Alleyways lasts around two hours and starts at Manchester Cathedral. The tour takes place most Tuesdays, Fridays and Saturdays, starting at 2pm, but be sure to check the Invisible Cities Website for specific dates.