Bookbinding Workshop With a Difference at The Portico Library
Carmel Smickersgill, Tours & Activities Editor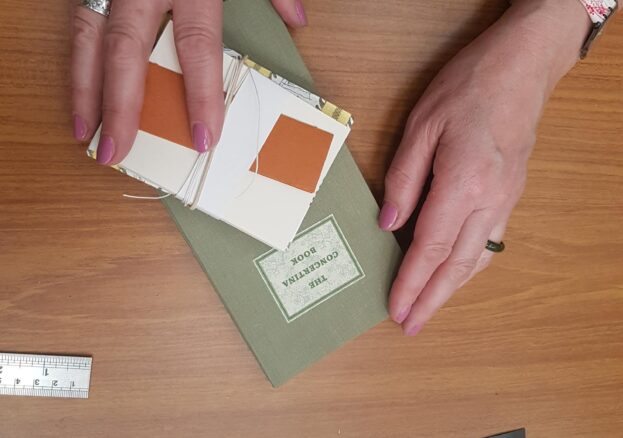 Bookbinding is a relatively unknown but fascinating craft activity. Join Barry Clark, highly skilled bookbinding workshop facilitator at the Portico, for a bookbinding workshop with a twist. Rather than the traditional bookbinding Barry will be showing a group of 12 people how to make an array of paper based creations.
After a tea or coffee on arrival you will be shown how to create the lesser known milkman's Magic Wallet, a reversible and fascinating way of storing receipt sized pieces of paper. You'll also learn how to create a Map Fold, a fold that allows you to present whole page images in more compact version, it's a great tool to have in your skill set when wanting to be economic with space. Pop-up invitation or greetings cards will also be covered as well as the intriguing Exploding Box. Whether you're making gifts for friends and family or just for yourself, you can be sure that the hours spent focusing on such a relaxing skill will be a treat in itself.
A light lunch is provided as well as all the materials and tools for the workshop. These sessions tend to be fairly popular so booking early is advised.