The Leeds Library
Creative Tourist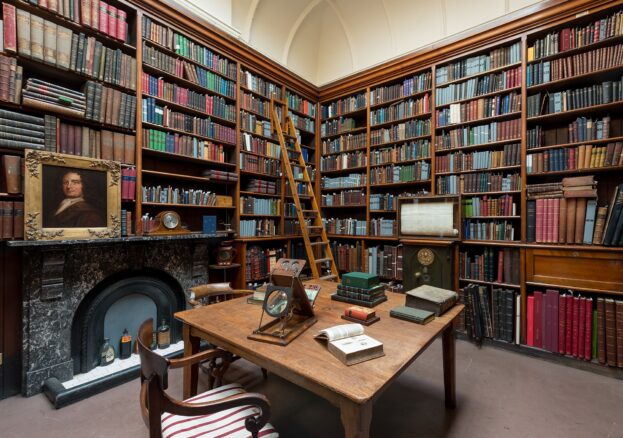 The Leeds Library is a wonderful mix of the old and the new located at the very heart of a busy shopping centre, and the country's oldest subscription library of its type.
It was founded in 1768 as a proprietary subscription library and is now the oldest surviving example of this sort of library in the British Isles. It boasts Joseph Priestley (1733-1804) as one of its original subscribers. The collections are particularly rich in travel, topography, biography, history and literature. There are long runs of periodicals, popular novels, children's books and Civil War pamphlets and Reformation Tracts. About 1,500 new books and audio/visual items are added every year most of which are recommended by Library Members. A large proportion of the Library's holdings is available for loan to Members. The Library became a charity on 1 July 2008.
In 2018, The Leeds Library celebrated its 250th year with a year-long programme of events, a three-day academic conference that attracted delegates and speakers from all over the world, and the publication of a commemorative book.