The Brickyard
Chris Horkan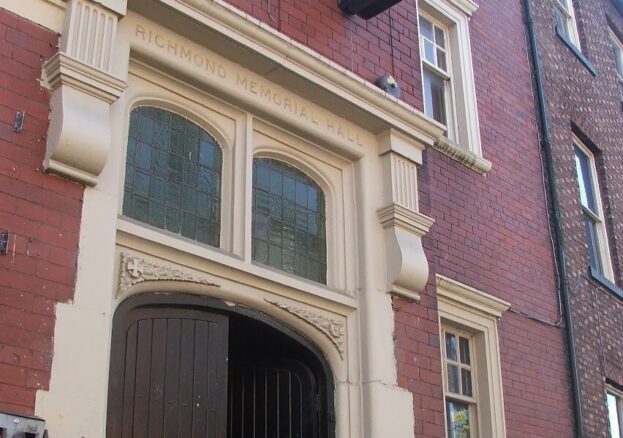 Opened in 2002, The Brickyard is Carlisle's longest-running independent music venue, offering live performances in an intimate 320-capacity, century-old church hall, whose history you can trace back 100 years.
One of the busiest venue's in the area (it boasts "a band list longer than both your arms") The Brickyard draws a vibrant and eclectic lineup of local and international acts spanning every genre, from indie to hip hop to electronica.
The interior has a spacious, industrial feel, and the sound system is pretty great, as is the drinks menu, so it's definitely worth having a scan through the listings of this place, to see if anything tickles your fancy!