The Bookish Type
Sarah-Clare Conlon, Literature Editor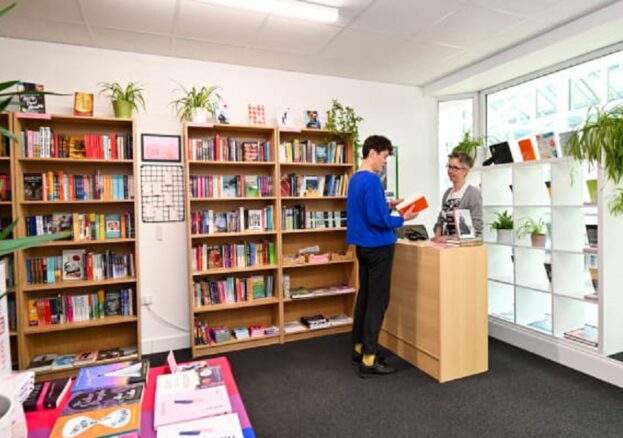 This independent bookshop in Leeds specialises in literature across the LGBTIQA+ spectrum. From novels to children's books, YA to memoirs, non-fiction to graphic novels, there's a whole range of specialist queer literature to be found here.
The Bookish Type champions queer authors and books with queer themes and characters because they know the importance of seeing yourself represented.
The unique bookshop is a community hub and the team wants to bring people together, particularly different generations of bookish types. Keep an eye out for events.